For thirteen years it has been our pleasure to bring the Lexus Ball for Telethon to life. During that time we have wined, dined, danced with friends, been highly entertained – and been incredibly moved as we saw extraordinary demonstrations of generosity in the room.
In total, the Lexus Ball in support of Telethon has raised more than $11.25 million – $3 million in 2019 alone. We couldn't be more delighted.
Now that we have announced that 2019 was our final Lexus Ball in support of Telethon, we are taking some time to look back at the event through the years, and to say thank you!
We say thanks to the wonderful range of entertainers who provided some fabulous moments over the years...who got us up and dancing, and singing along...
We extend our thanks to SANY, in partnership with Ronco, for supporting us as our Entertainment Sponsor last year.
Thank you to Lux Events who, for the past eight years, transformed the look of the room and provided great sound, lighting, and on-screen productions...
A special thanks to Matt Tinney, Andrew Cooper, Basil Zempilas and Jeff Newman, who gave of their time and their professional expertise to make the night happen…
A huge thank you also goes out to those who supported our fundraising – live and silent auction items donors, and raffle item donations. In addition, we extend our thanks to those who provided support through being a Premium Table Sponsor, and to those who attended, some of you year after year!
Without everyone's support, it would not have been possible. With everyone's support, the results were truly outstanding.
Thank you.
Major Sponsor (2019)

Event Sponsors (presented in alphabetical order)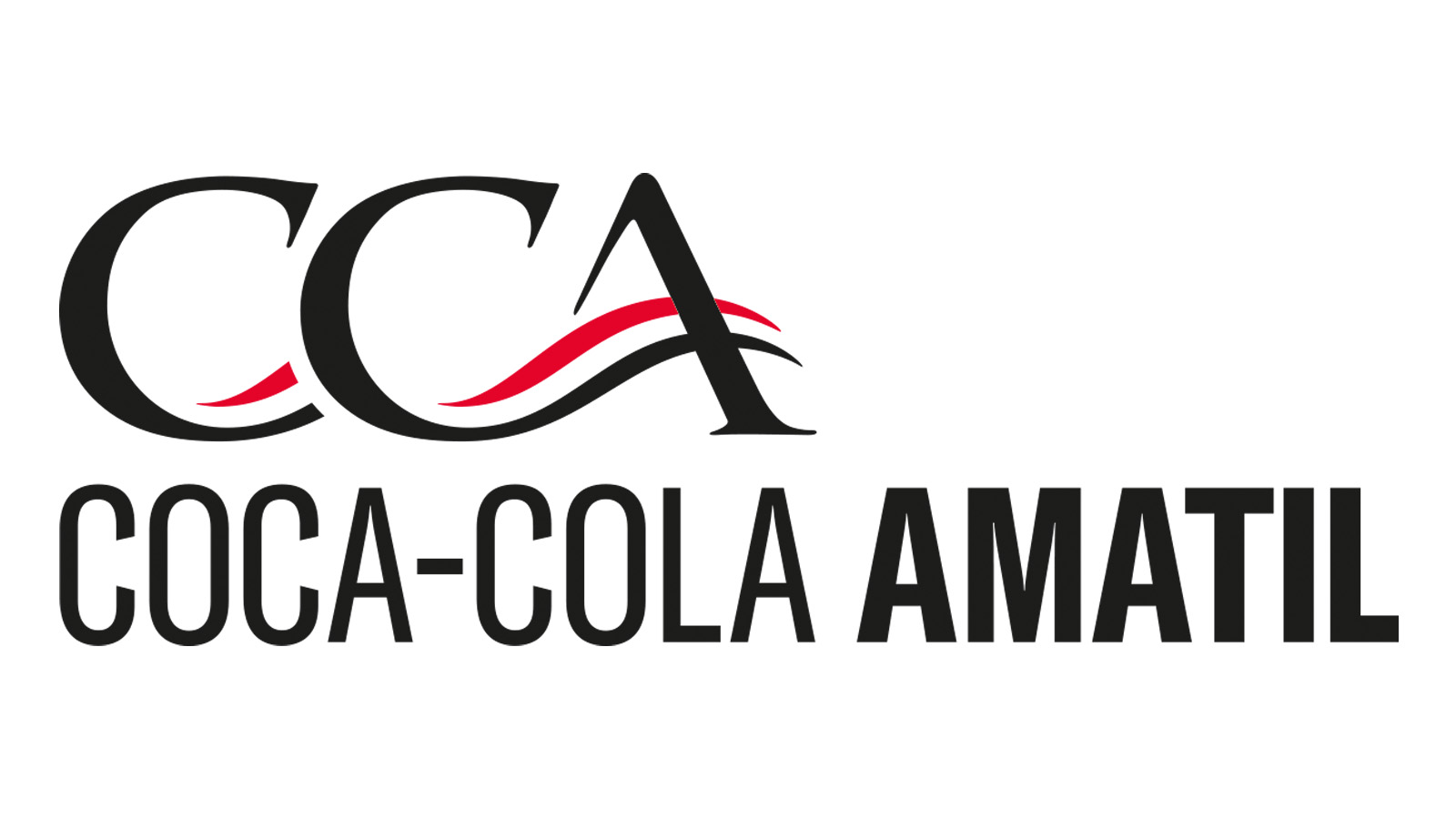 Coca Cola Amatil
SOFT DRINK SPONSOR
(since 2017)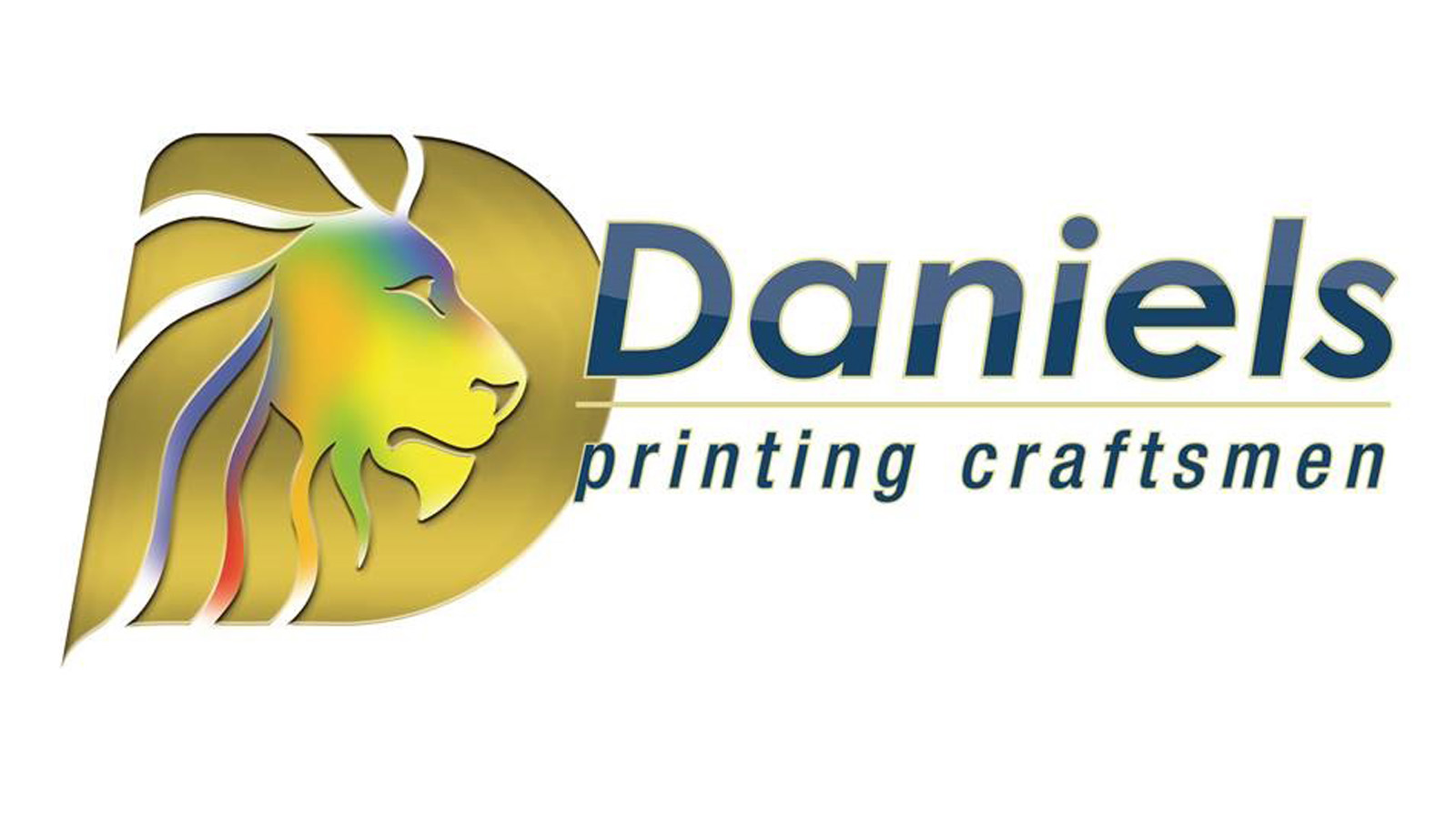 Daniels Printing Craftsmen
PRINT SPONSOR
(Since 2015)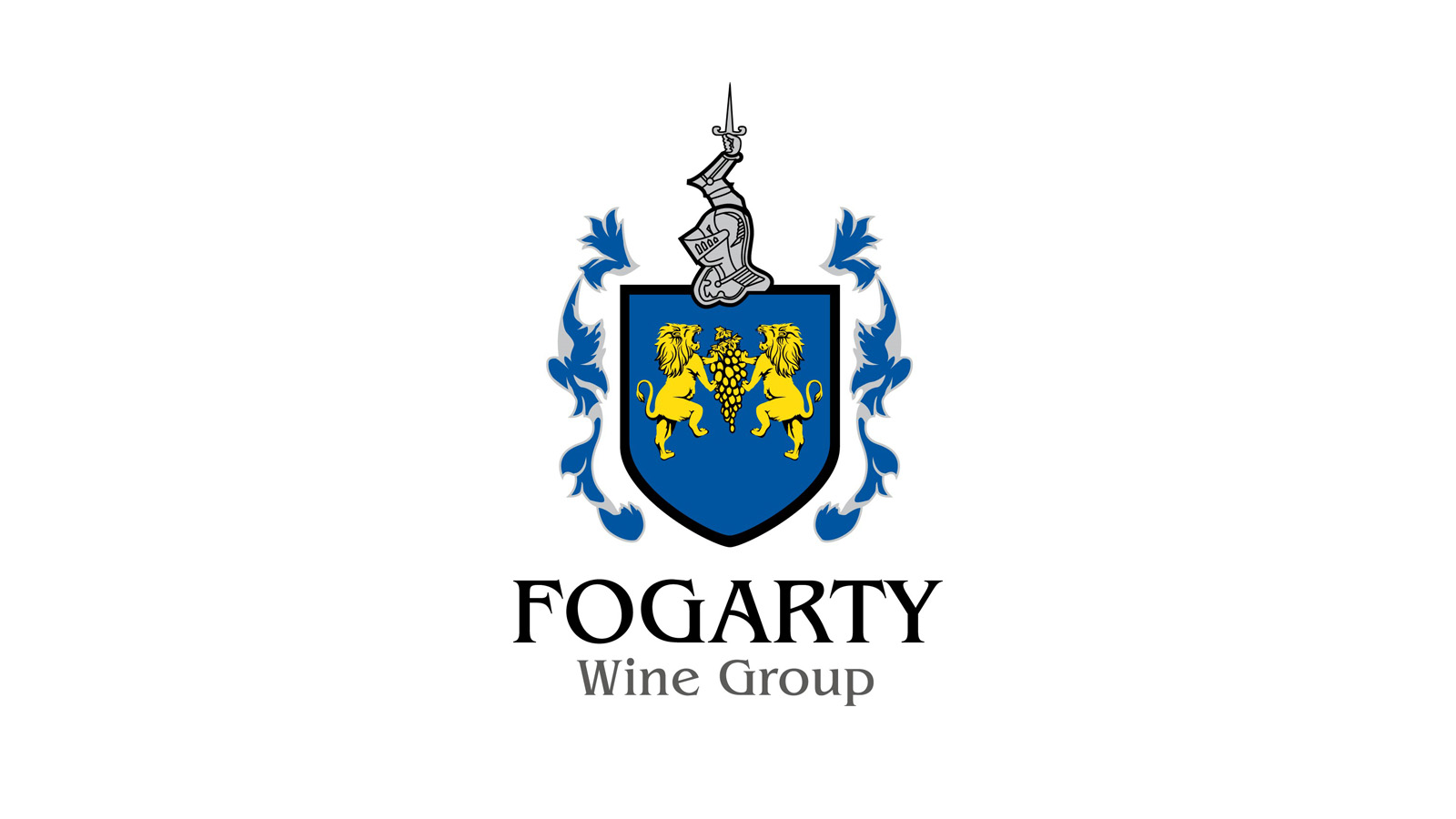 Fogarty Wine Group
WINE SPONSOR
(Since 2008)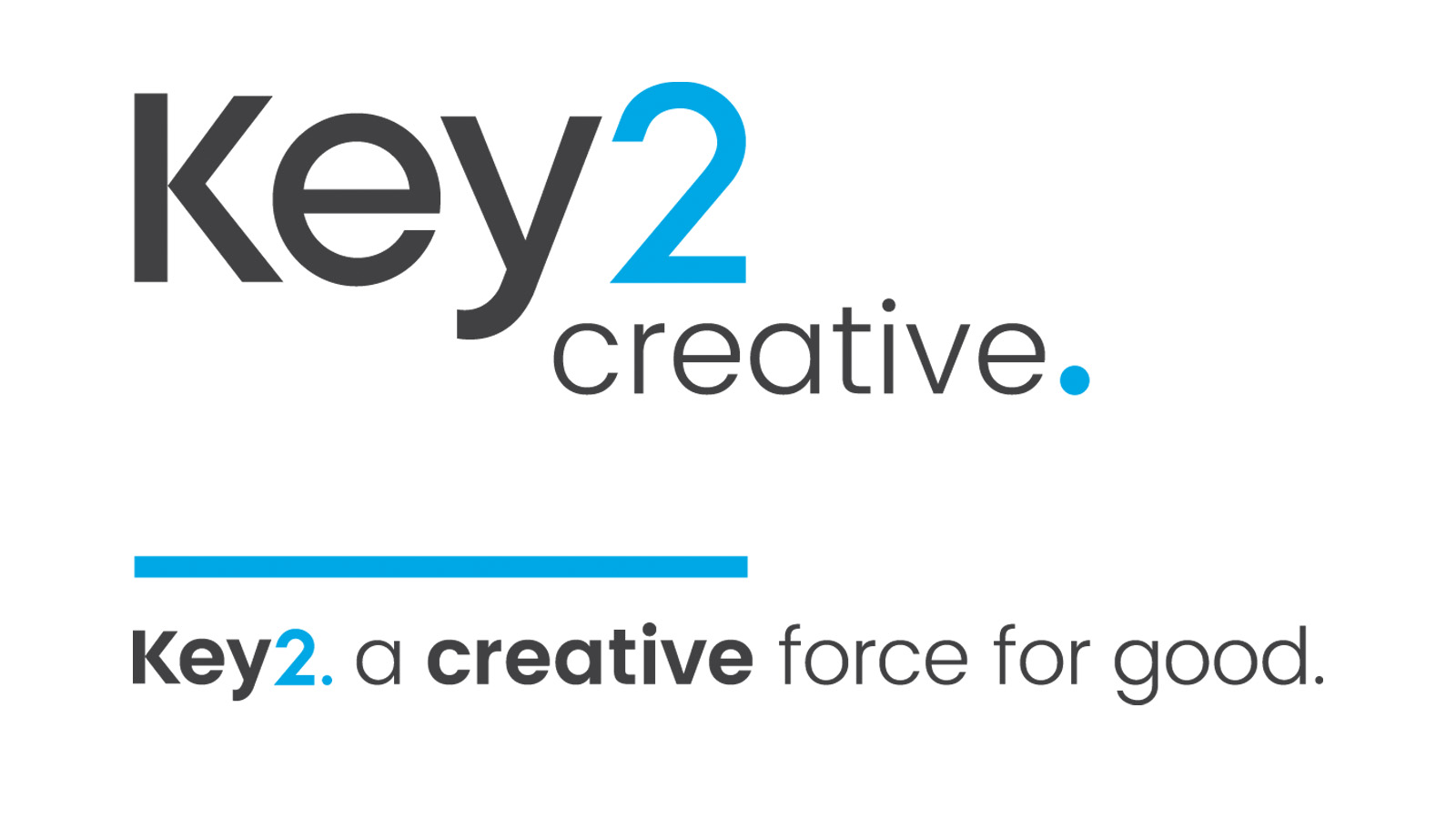 Key2
CREATIVE AGENCY
(Since 2015)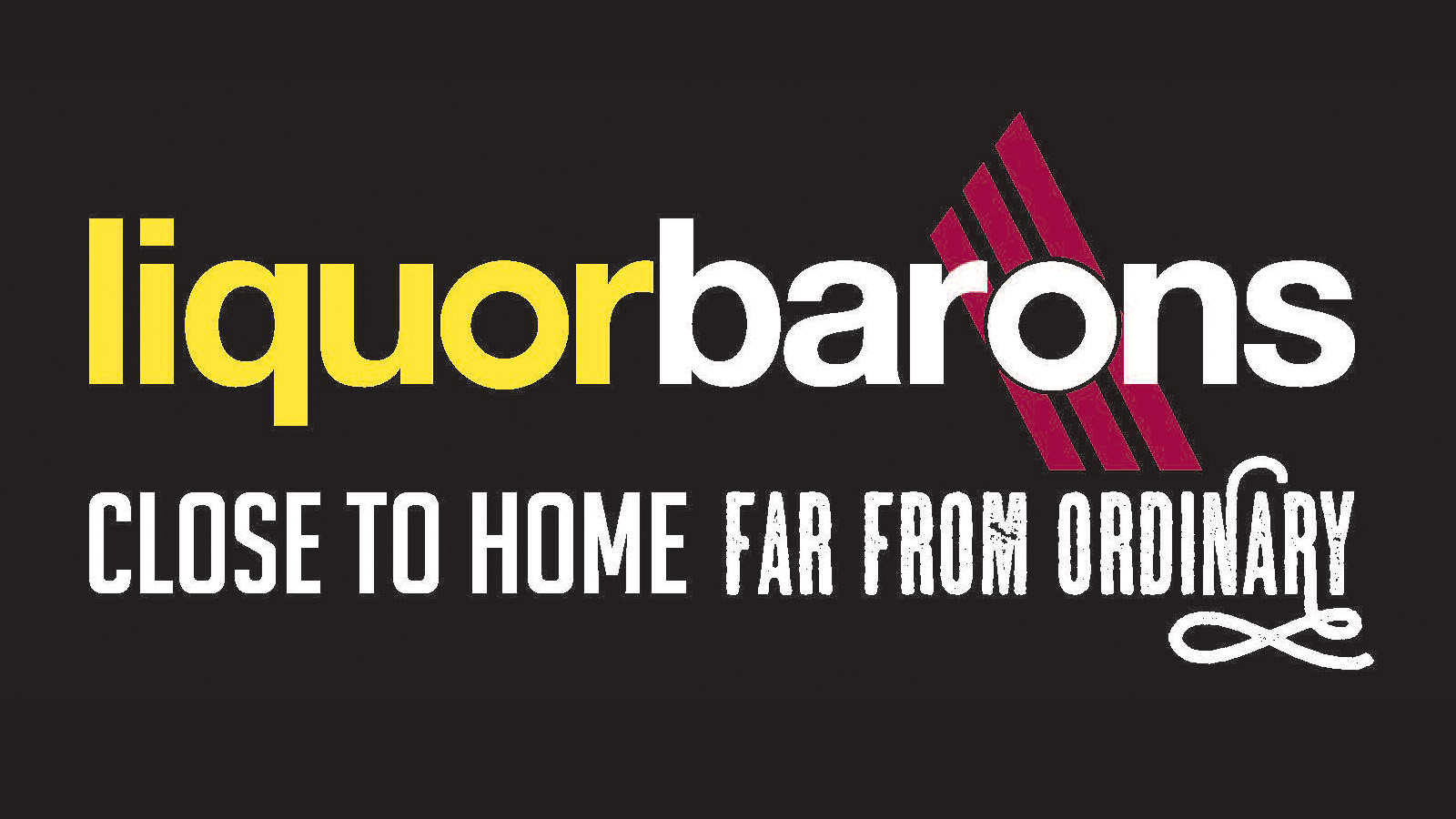 Liquor Barons
COCKTAIL SPONSOR
(Since 2018)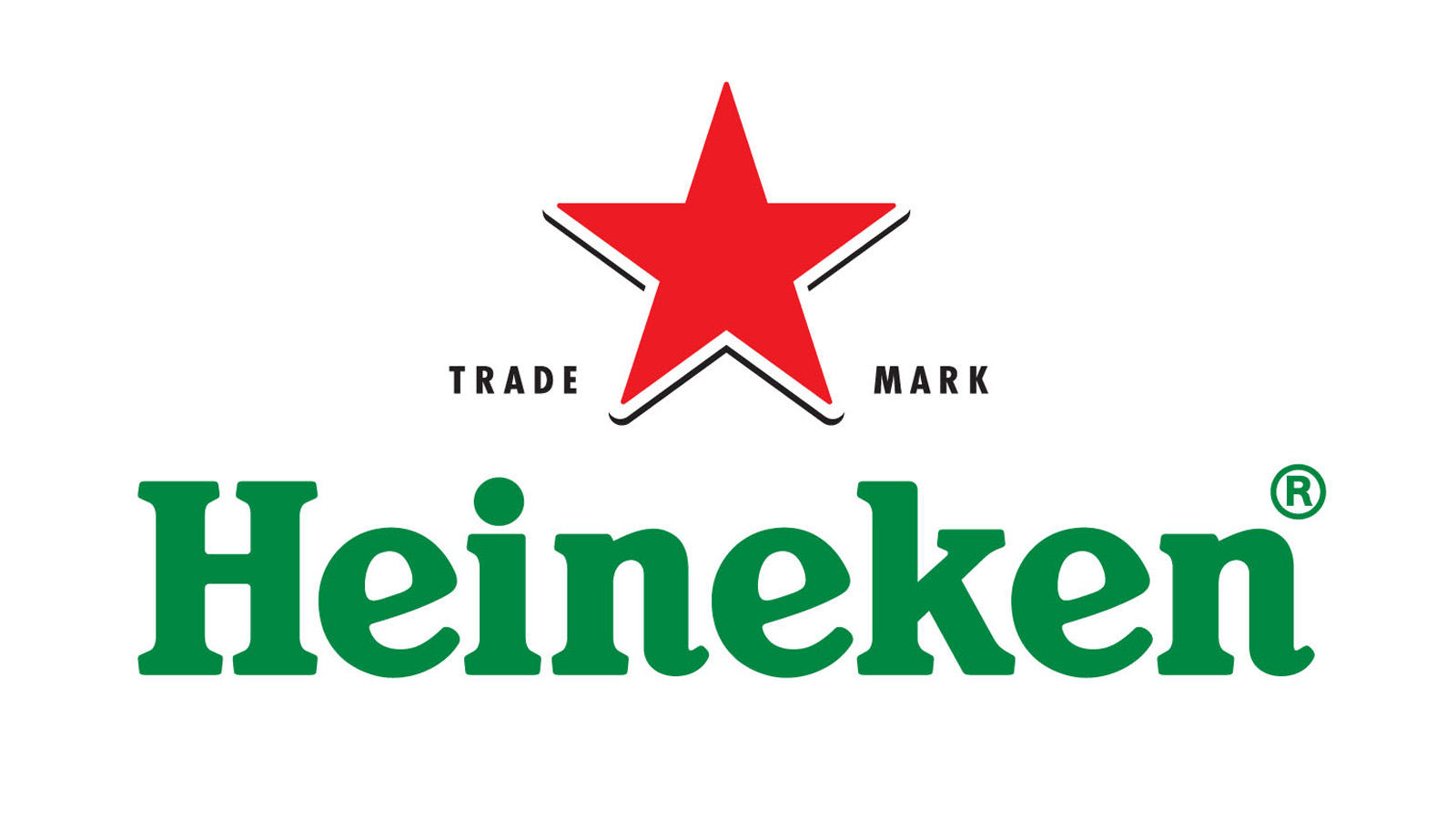 LION
BEER SPONSOR
(Since 2013)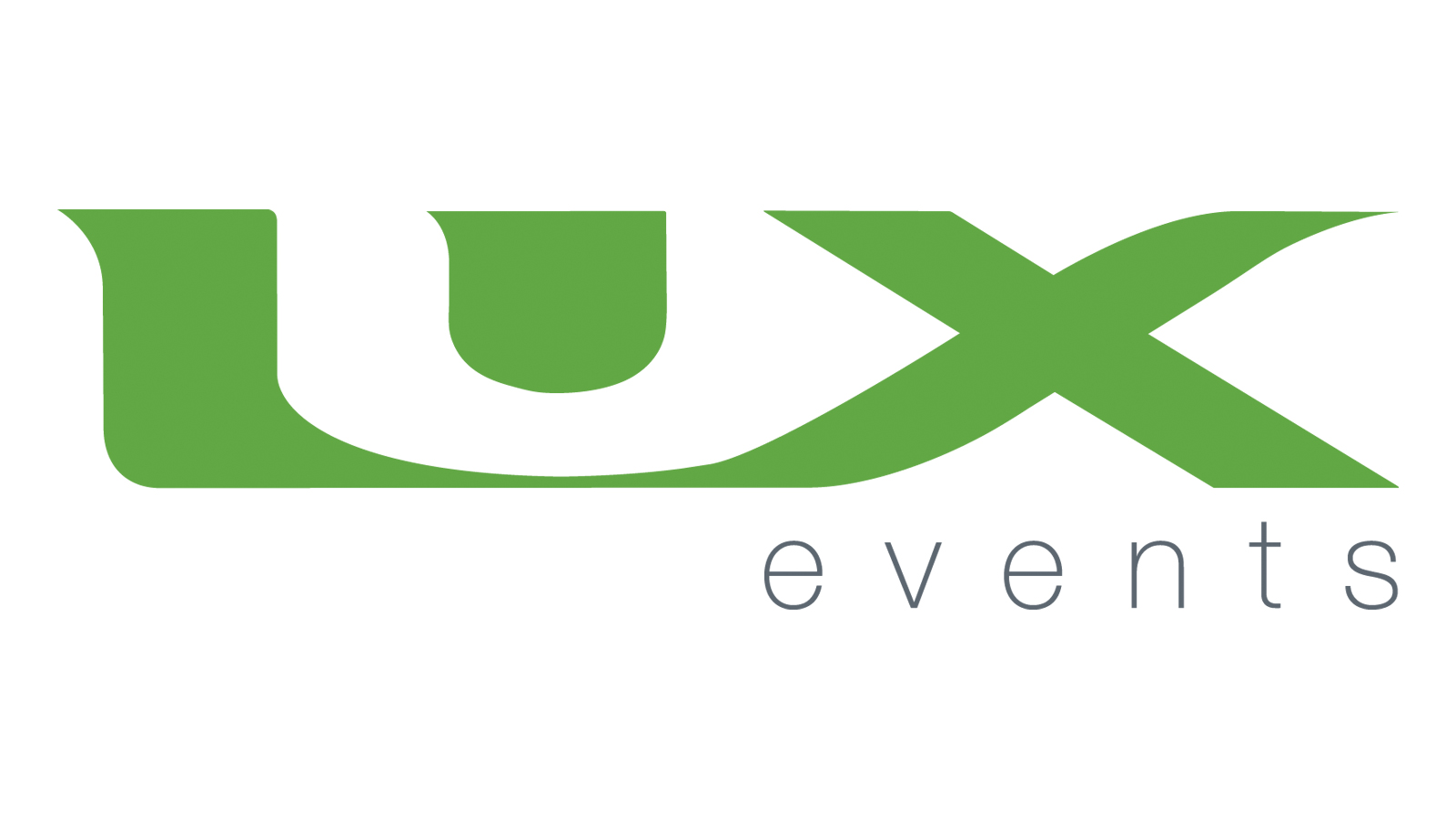 Lux Events
EVENT PRODUCTION SPONSOR
(Since 2011)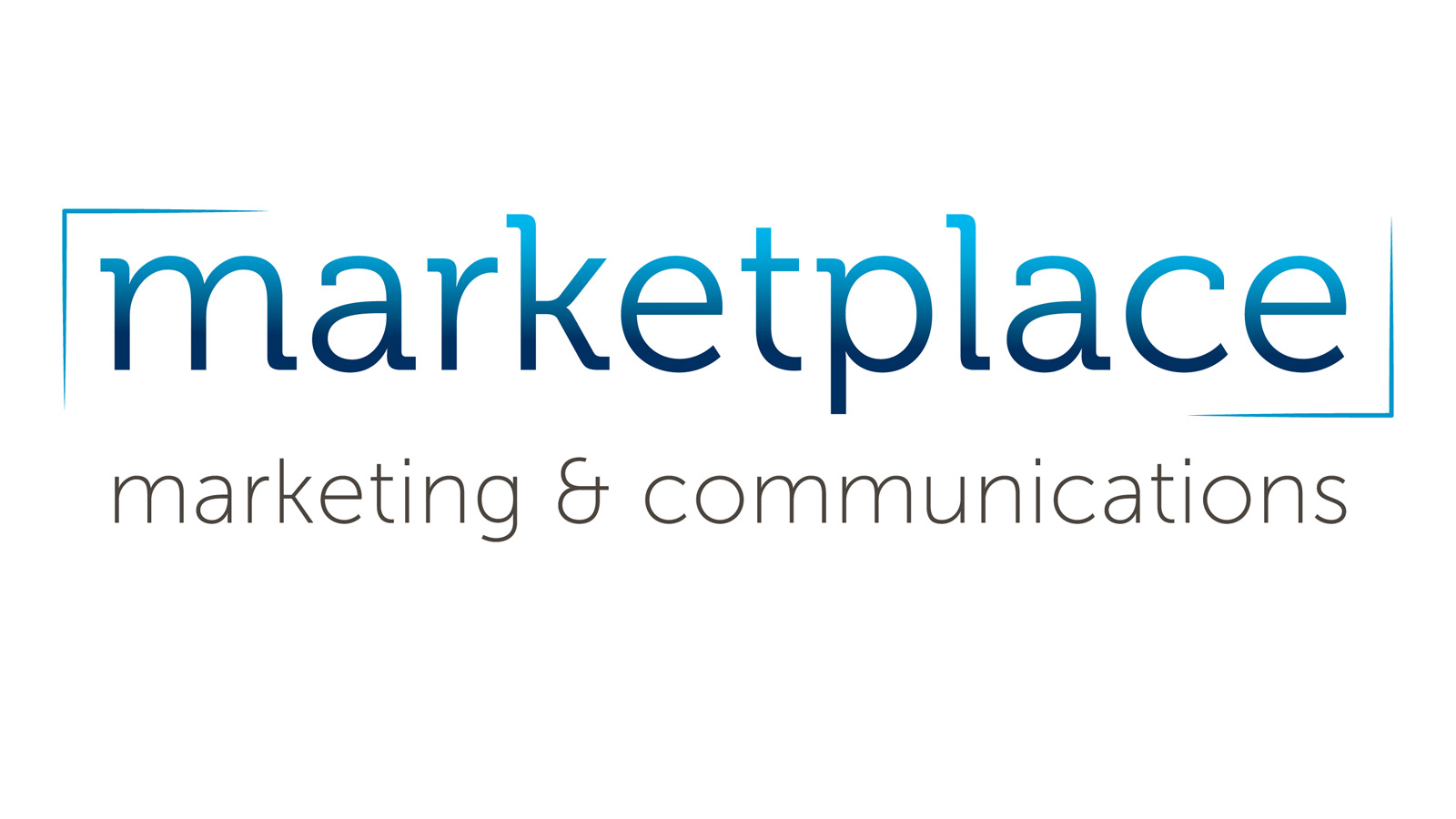 Marketplace
PROJECT DIRECTOR
(Since 2007)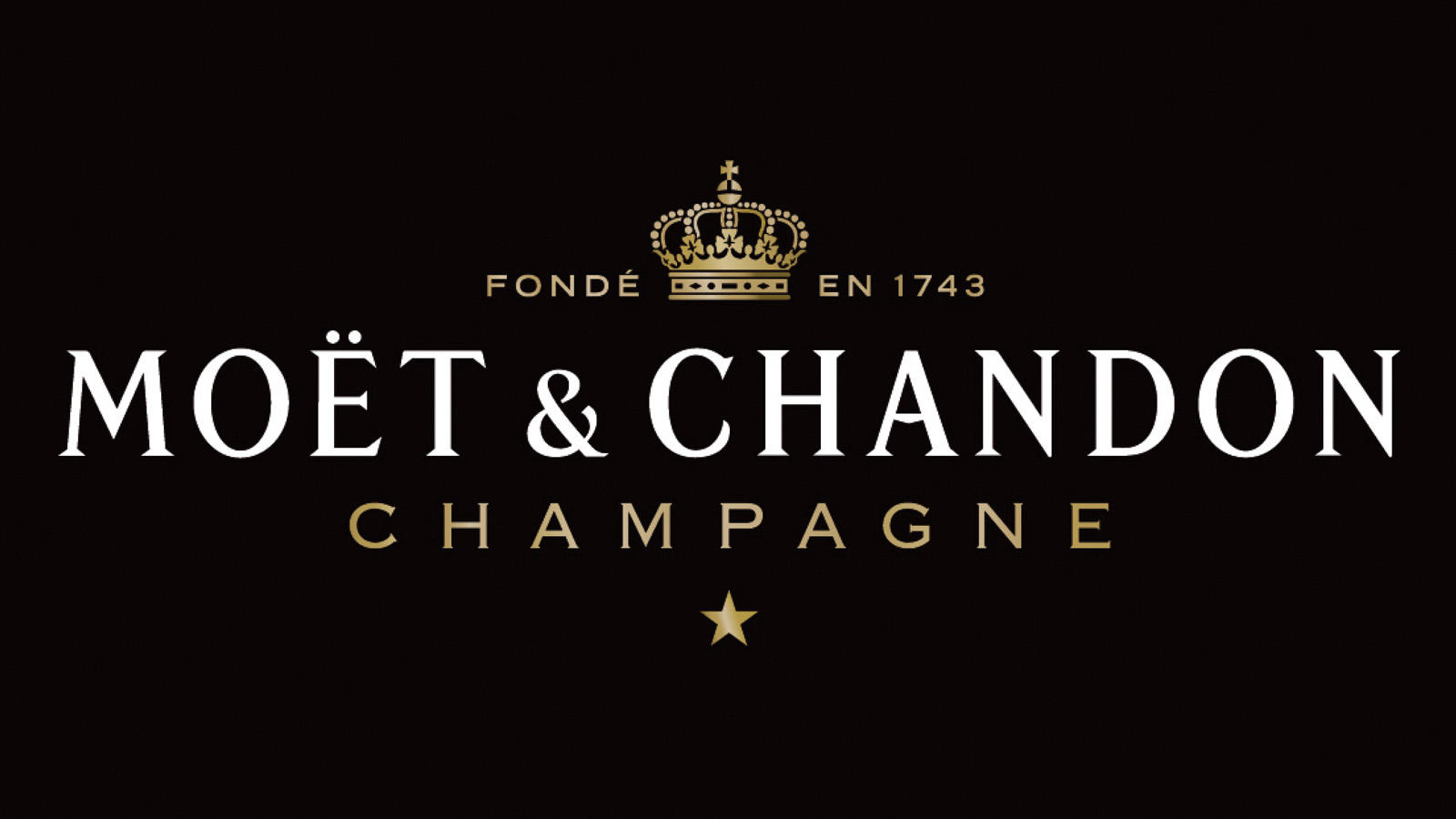 Moet & Chandon
CHAMPAGNE SPONSOR
(Since 2017)
Perth Convention & Exhibition Centre
VENUE PARTNER
(Since 2007)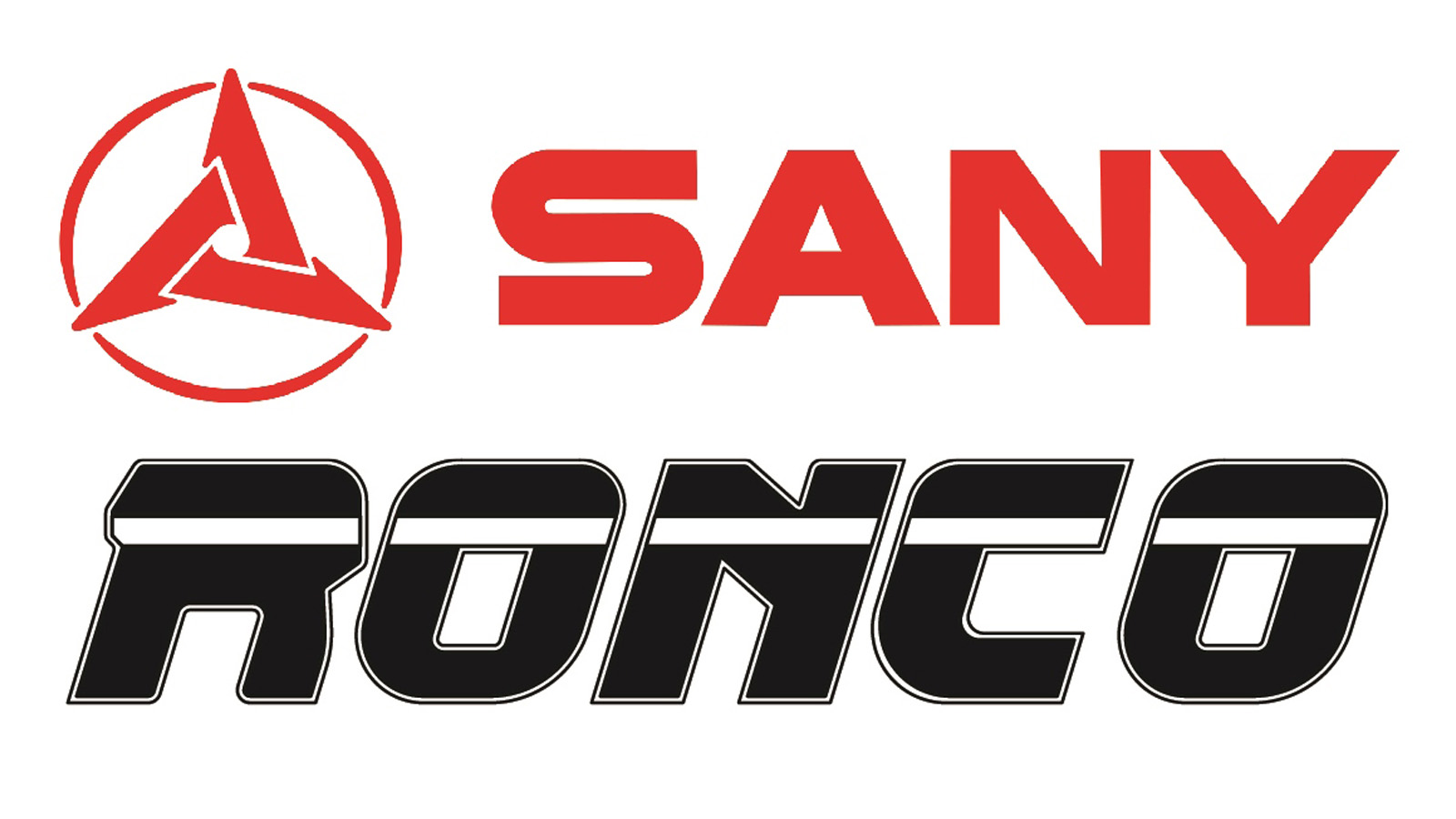 SANY / RONCO
ENTERTAINMENT SPONSOR
(2019)
Live Auction Item Donors (presented in alphabetical order)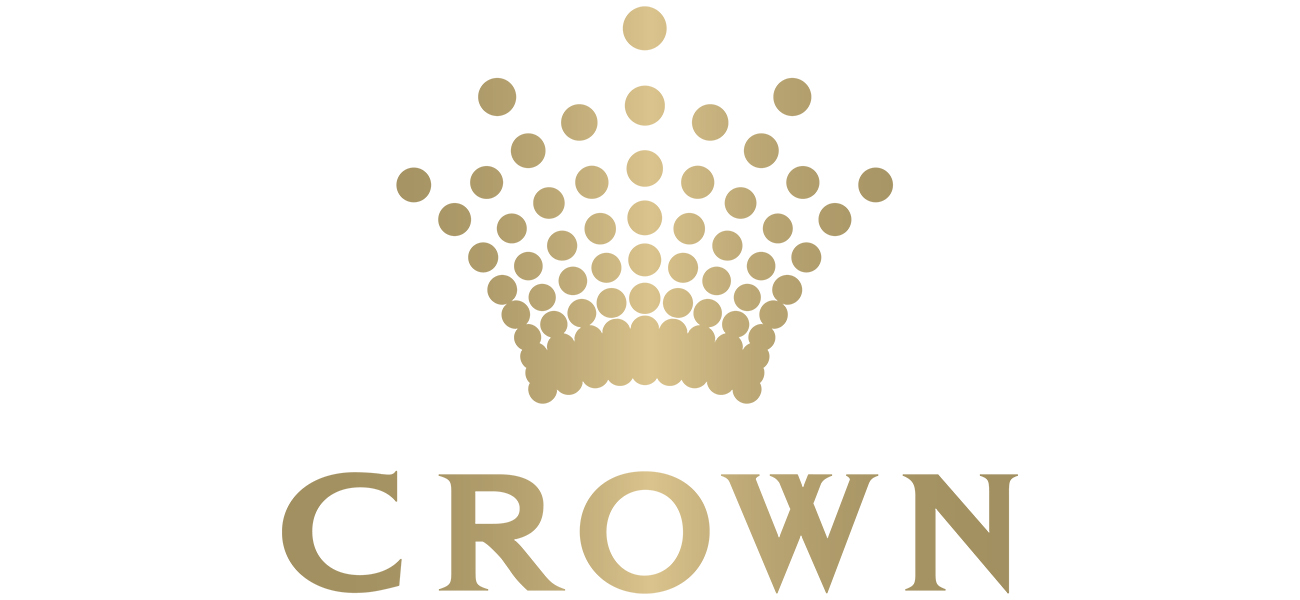 Crown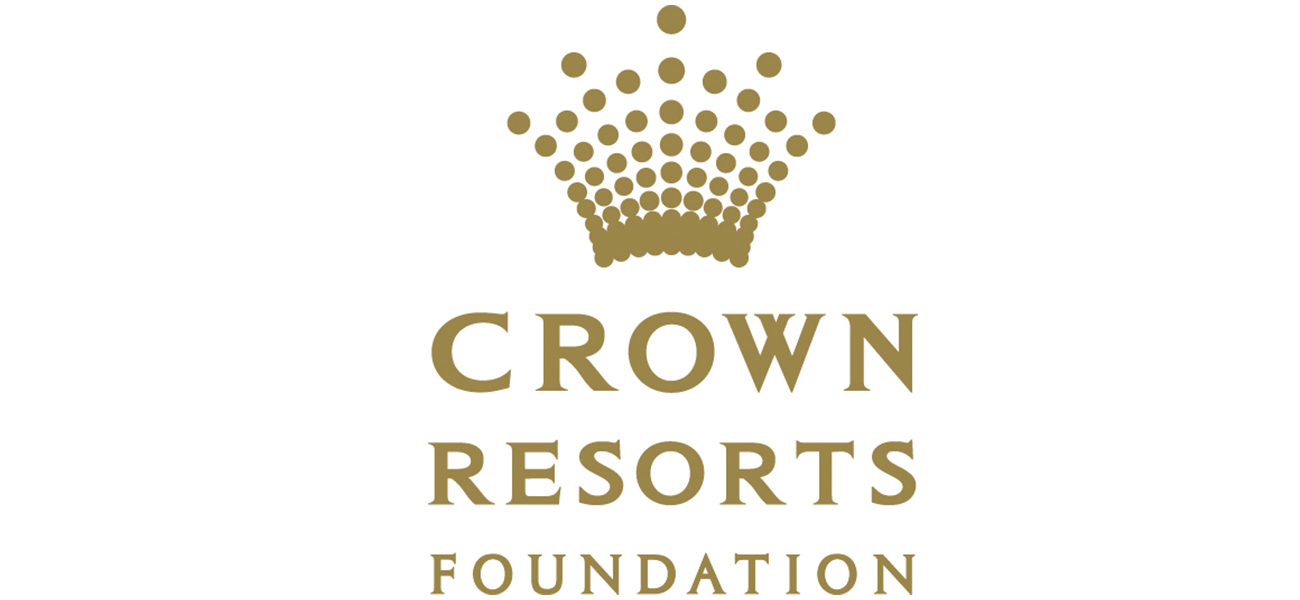 Crown Resort Foundation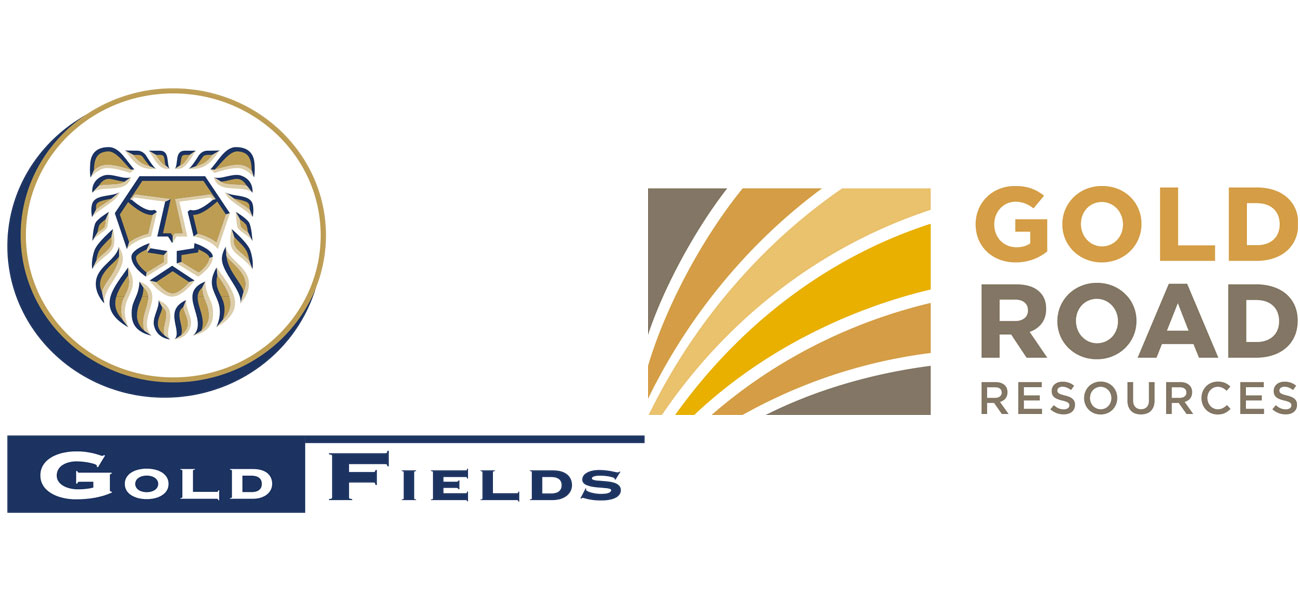 GoldFields & Gold Road Resources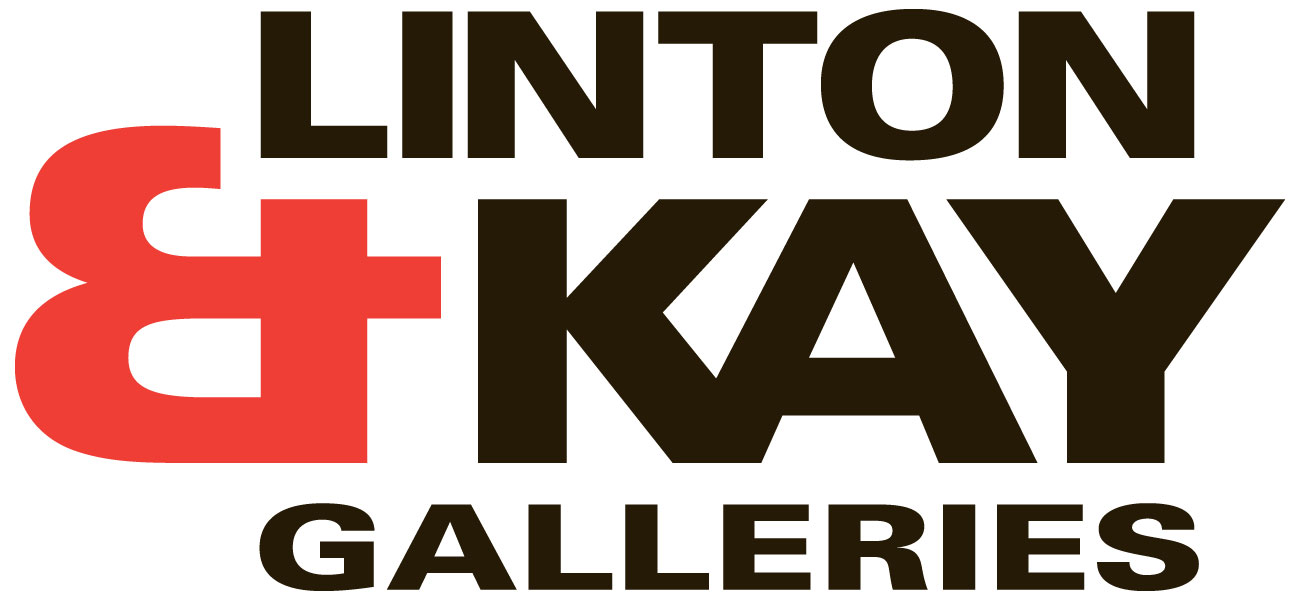 Linton & Kay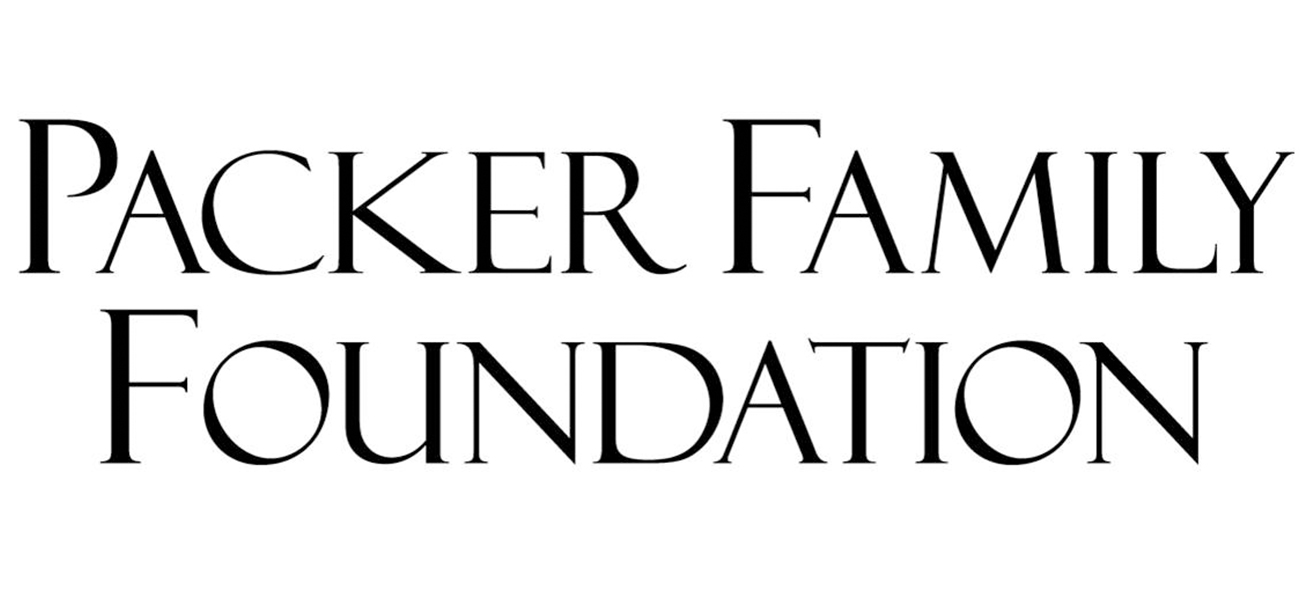 Packer Family Foundation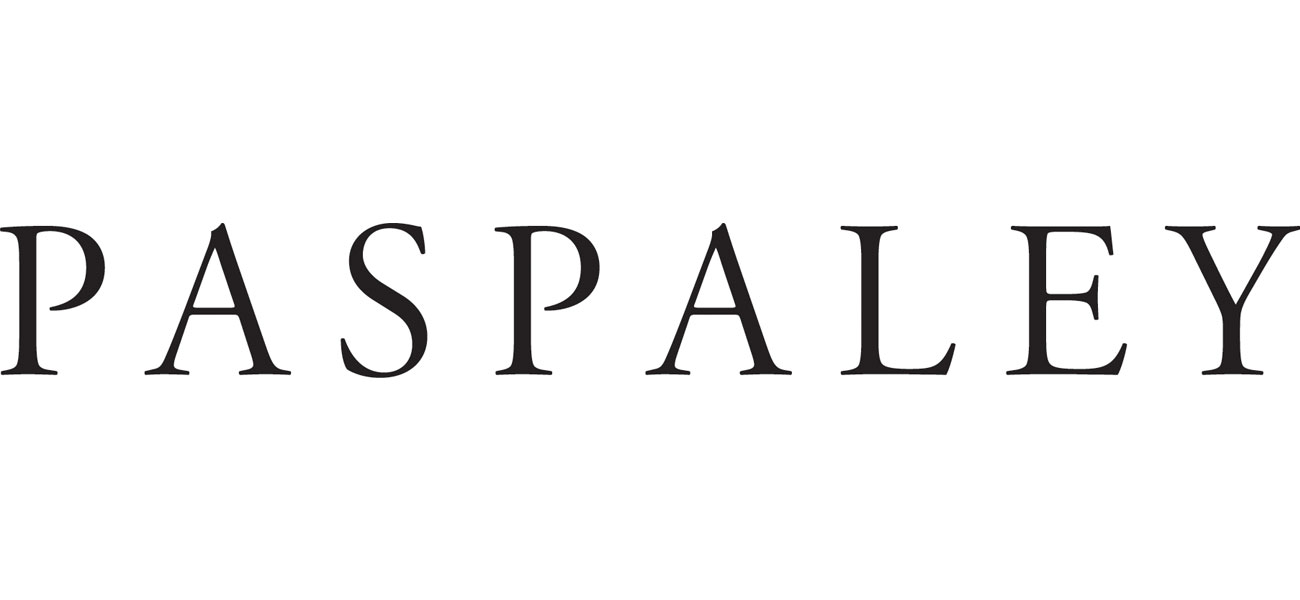 Paspaley
Singapore Airlines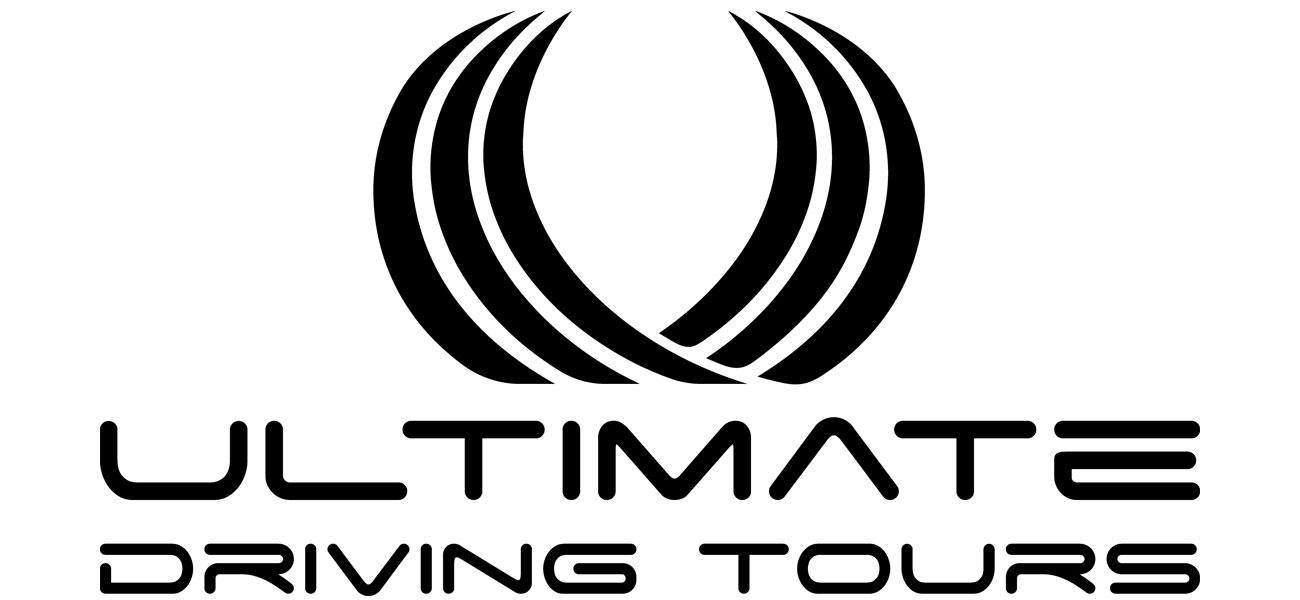 Ultimate Driving Tours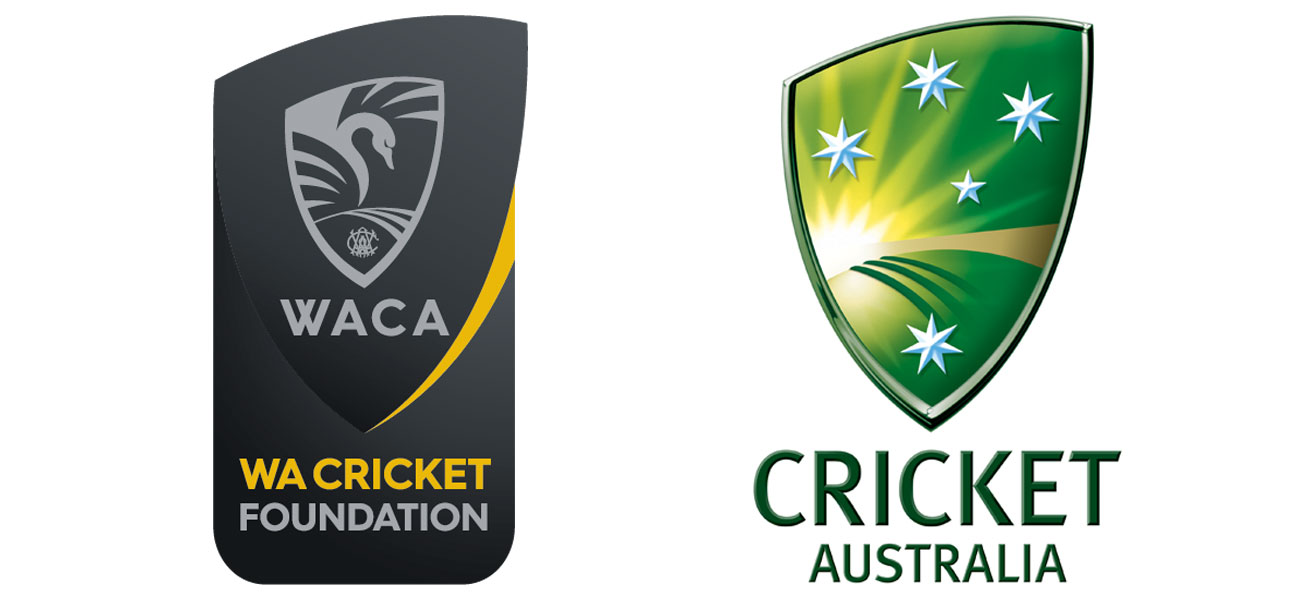 WA Cricket Foundation & Cricket Australia
Premium Table Sponsors (presented in alphabetical order)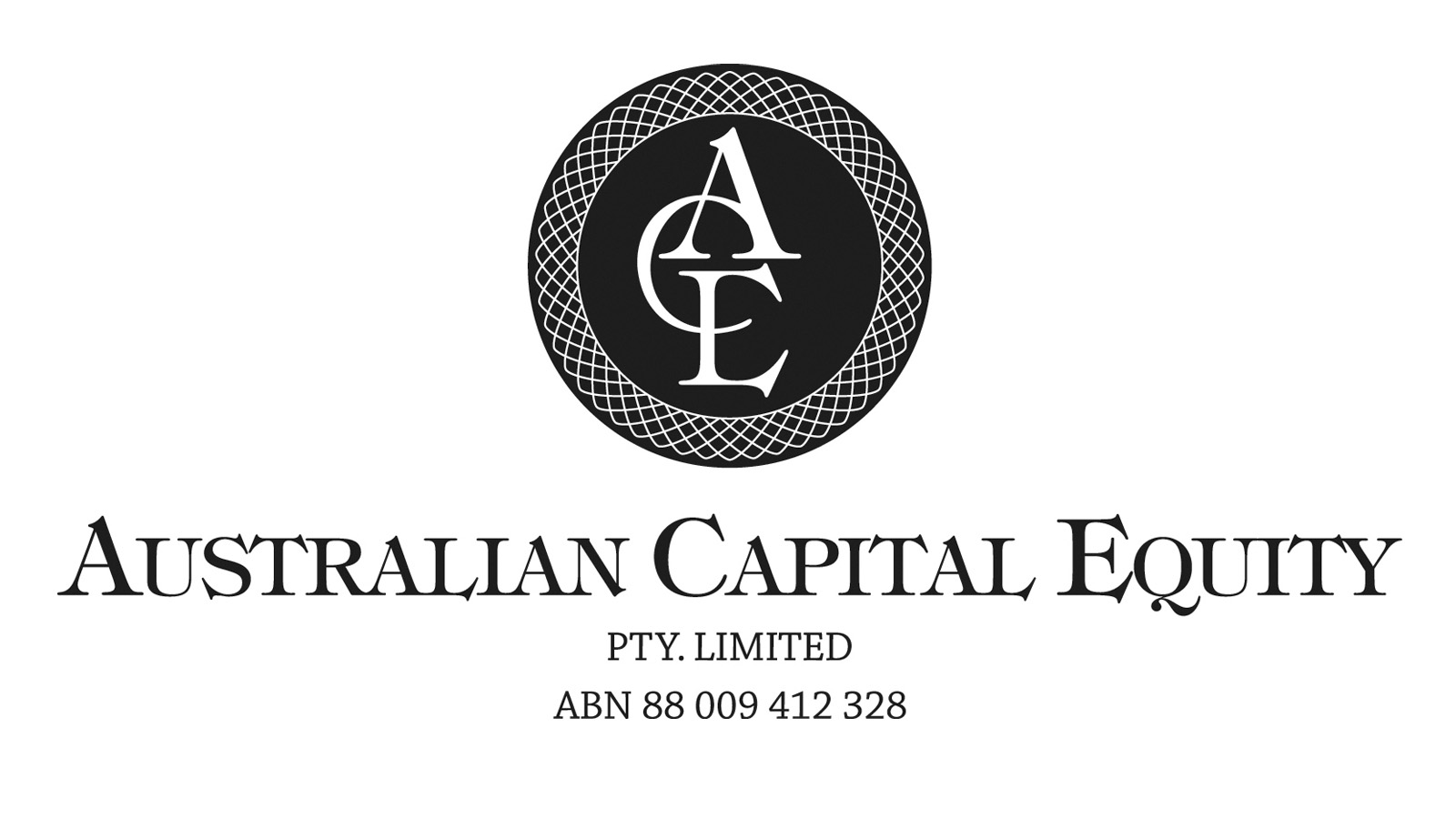 Australian Capital Equity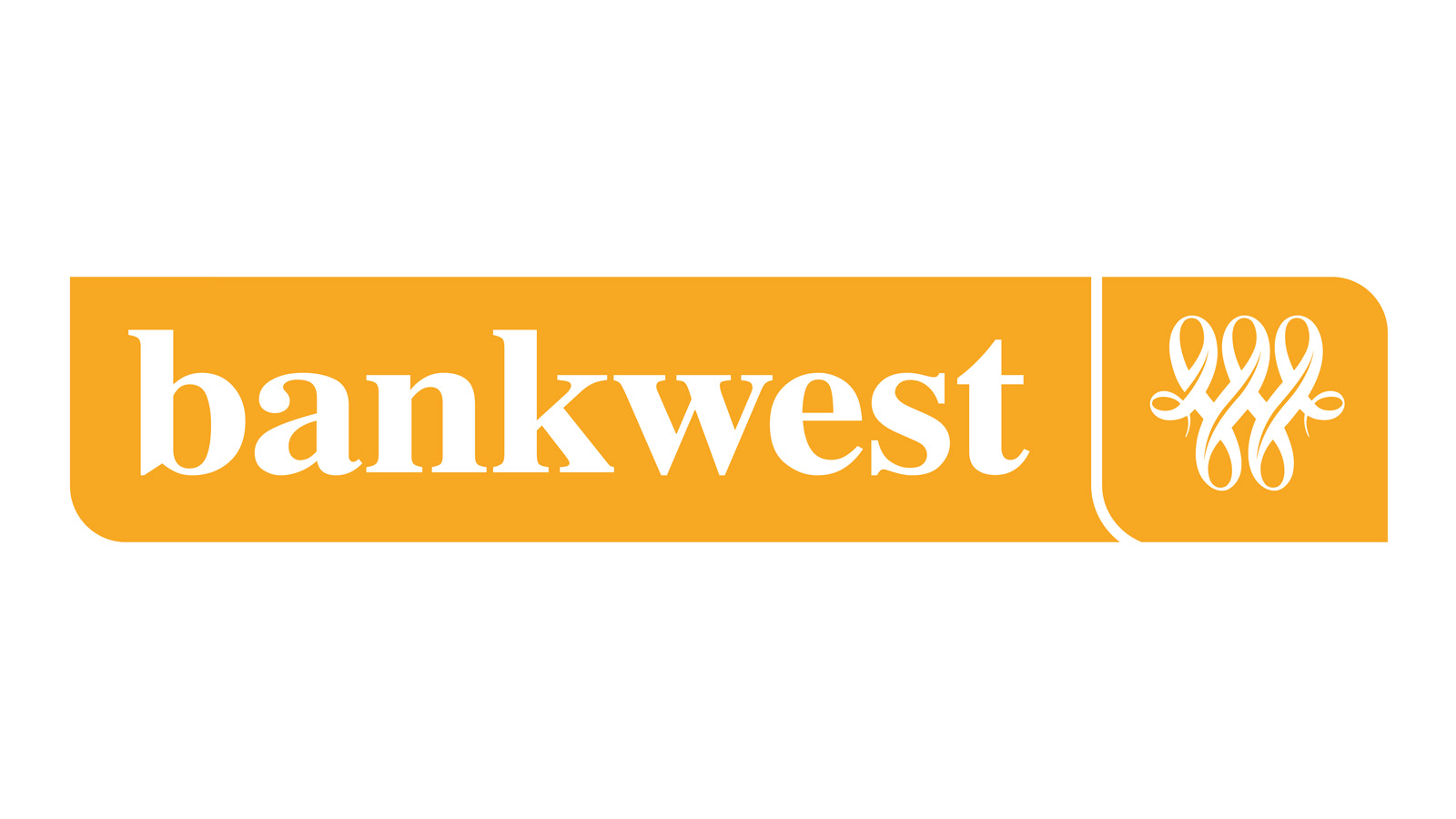 Bankwest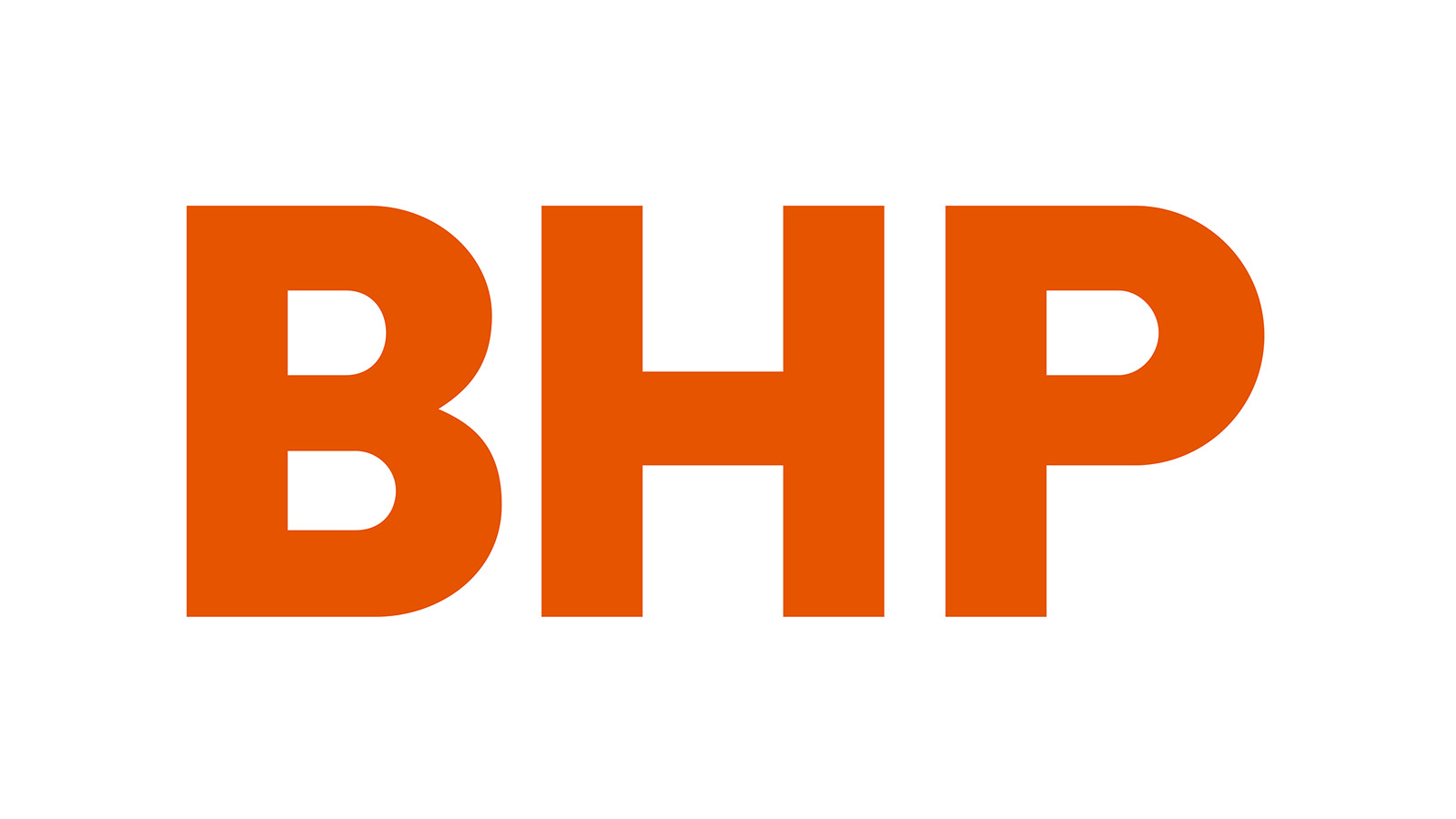 BHP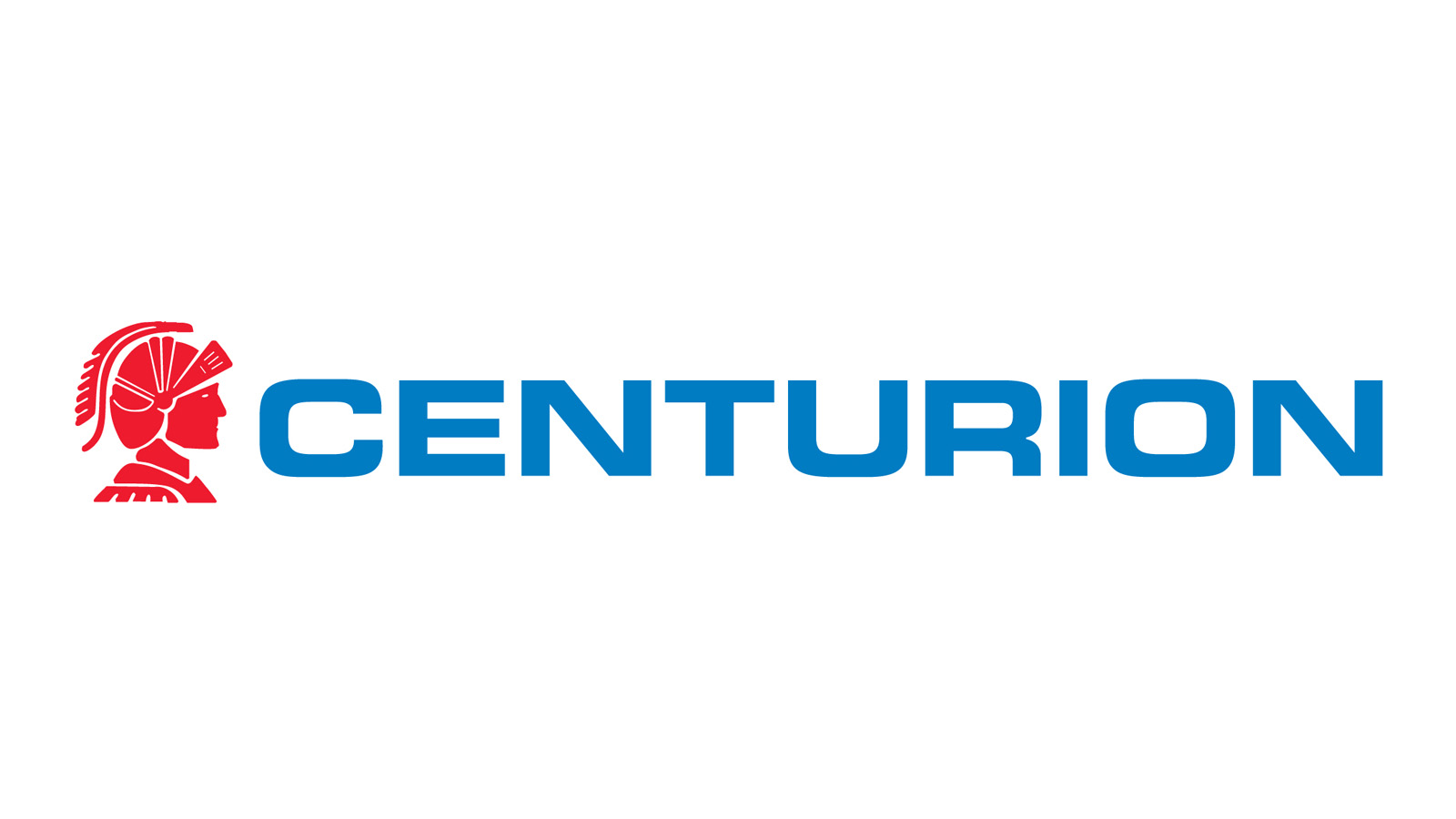 Centurion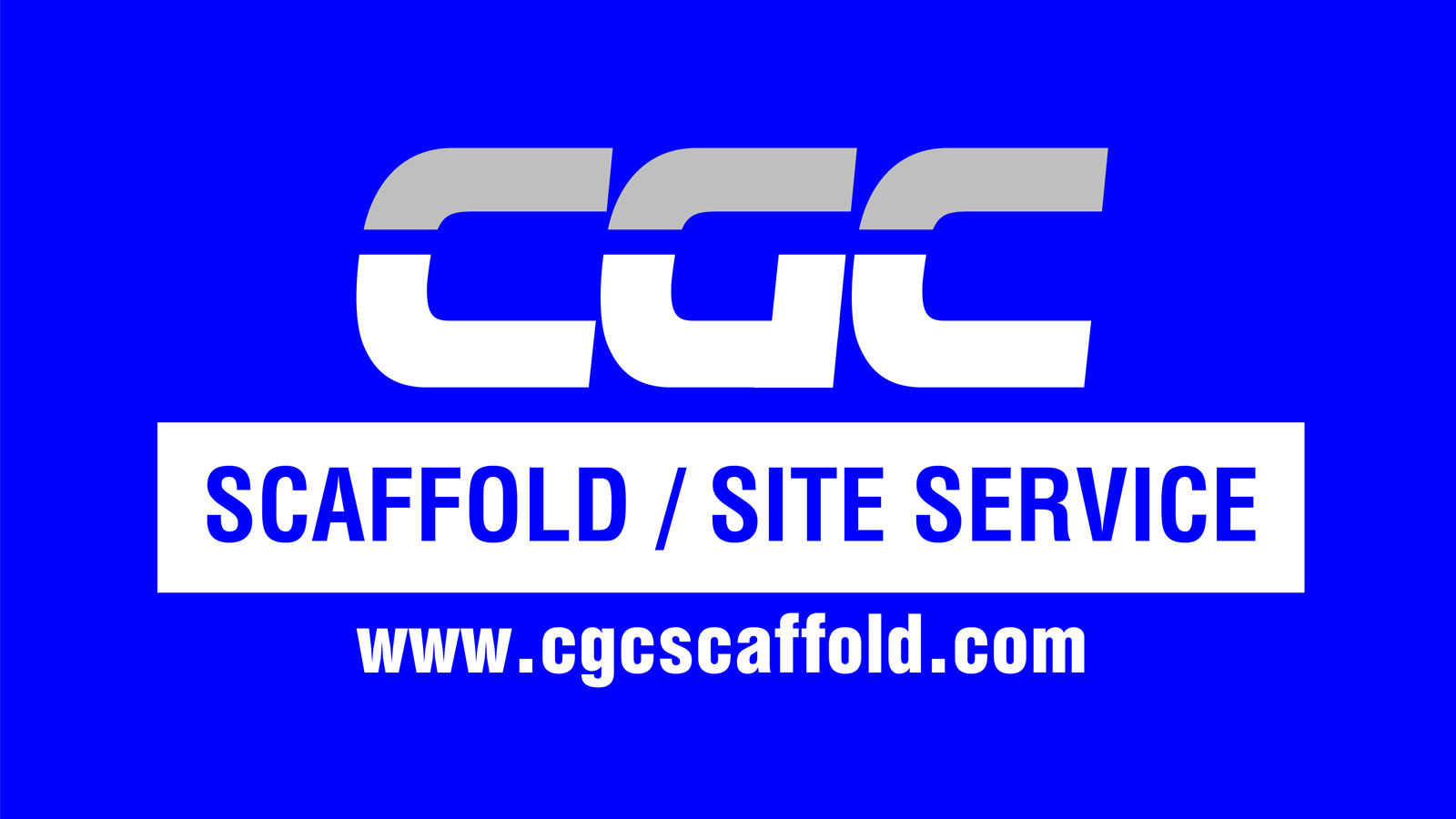 CGC Scaffold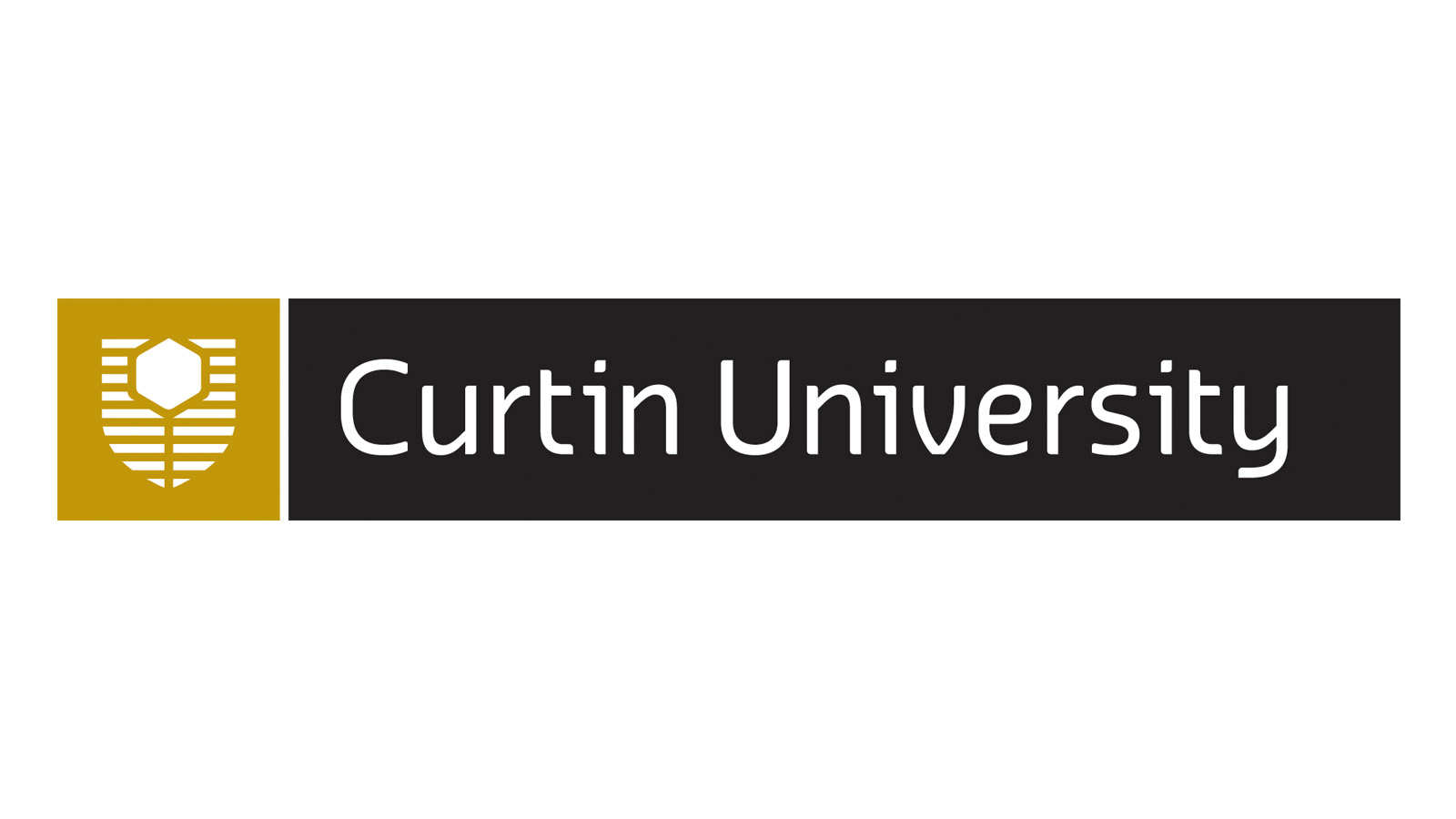 Curtin University
Ernst & Young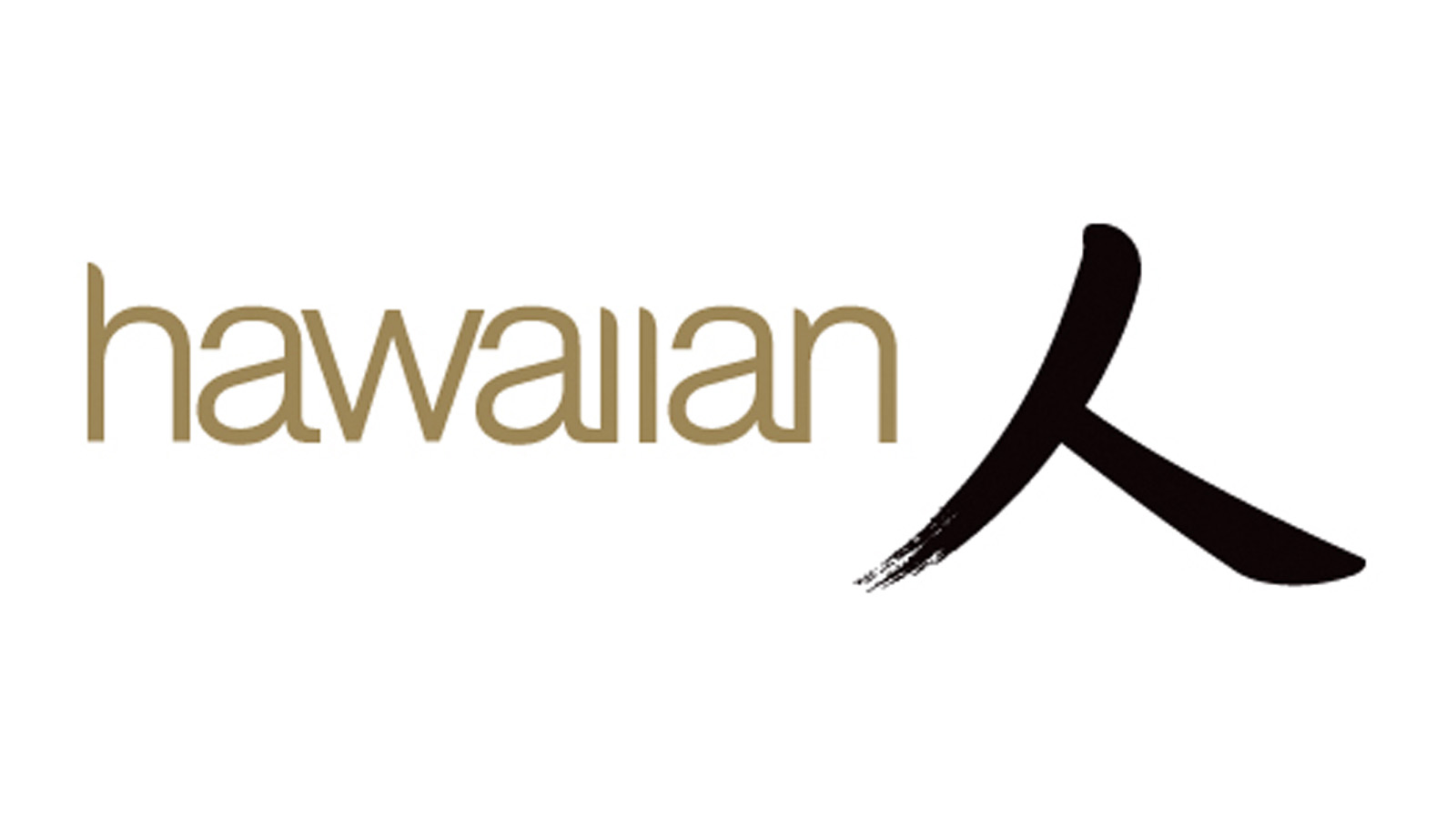 Hawaiian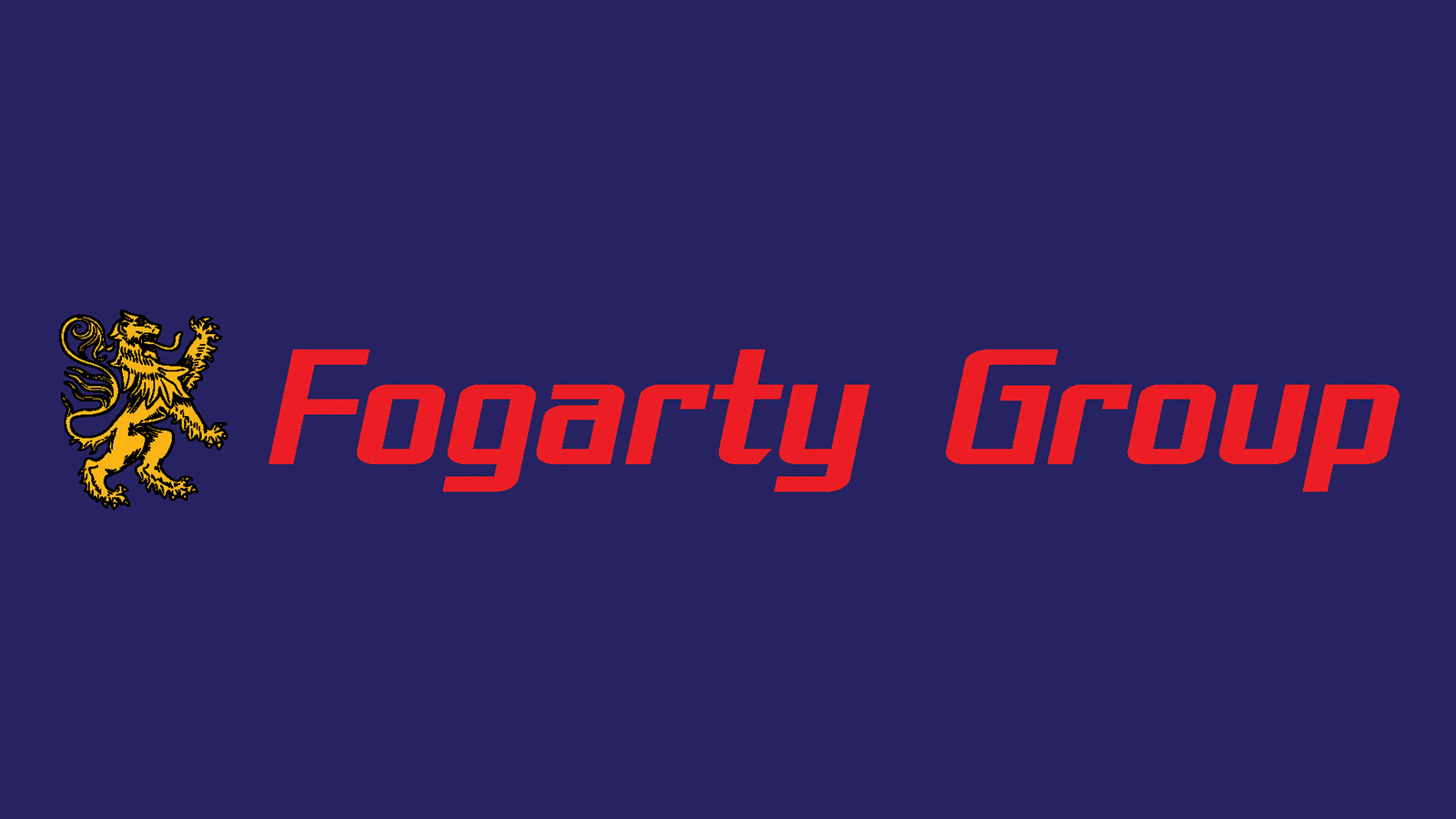 Jon & Kate Fogarty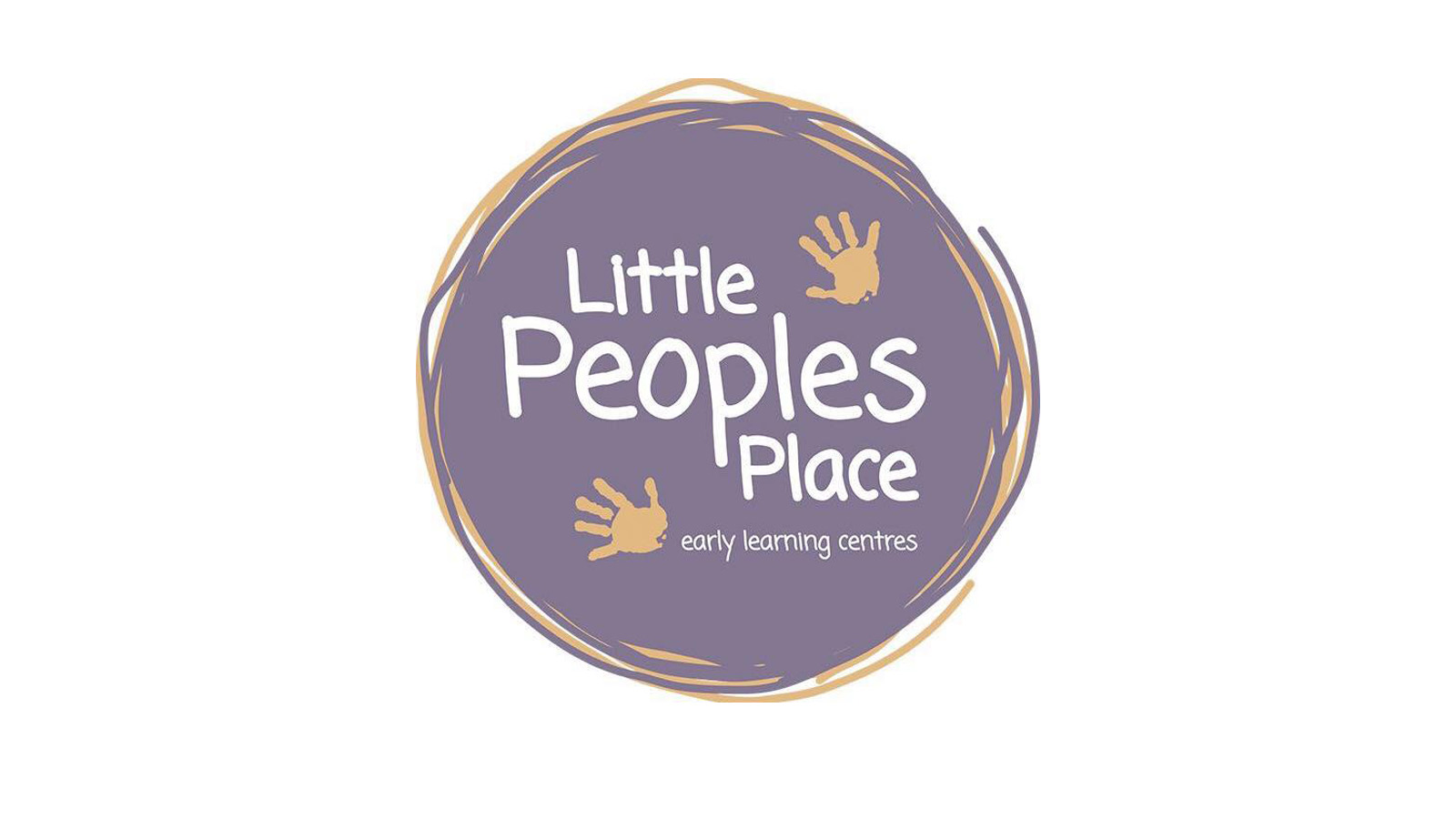 Little People's Place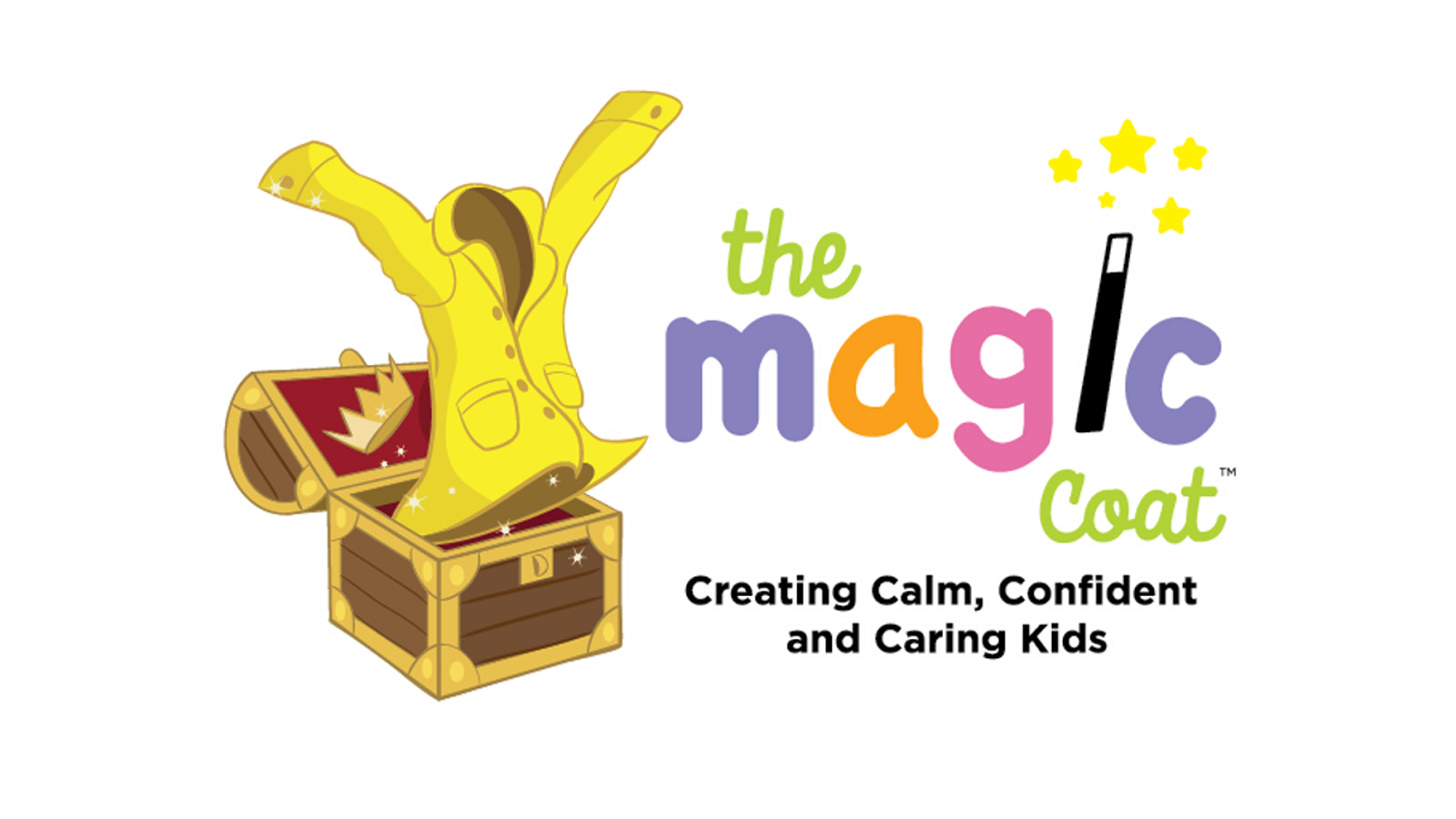 The Magic Coat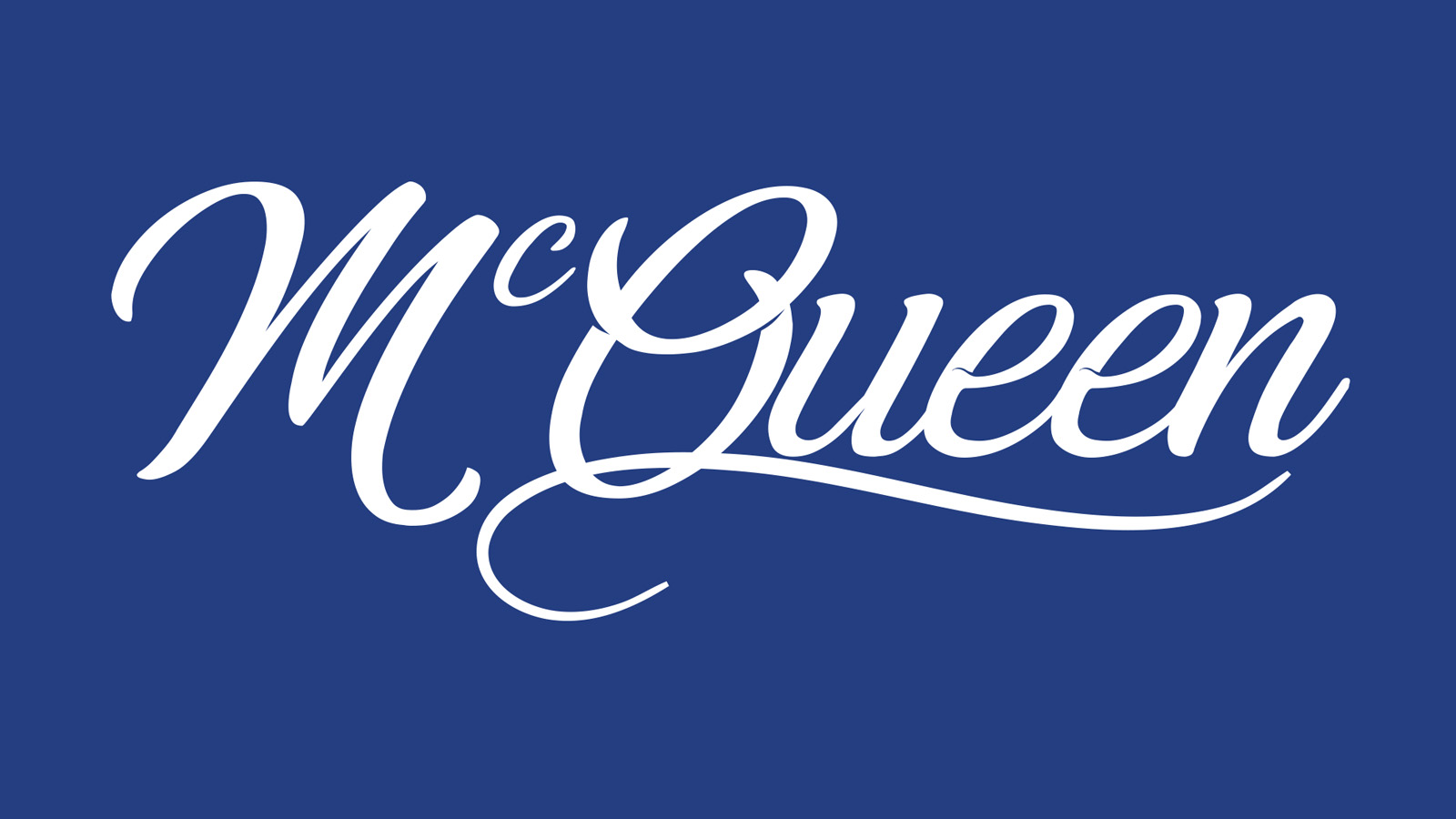 Paul McQueen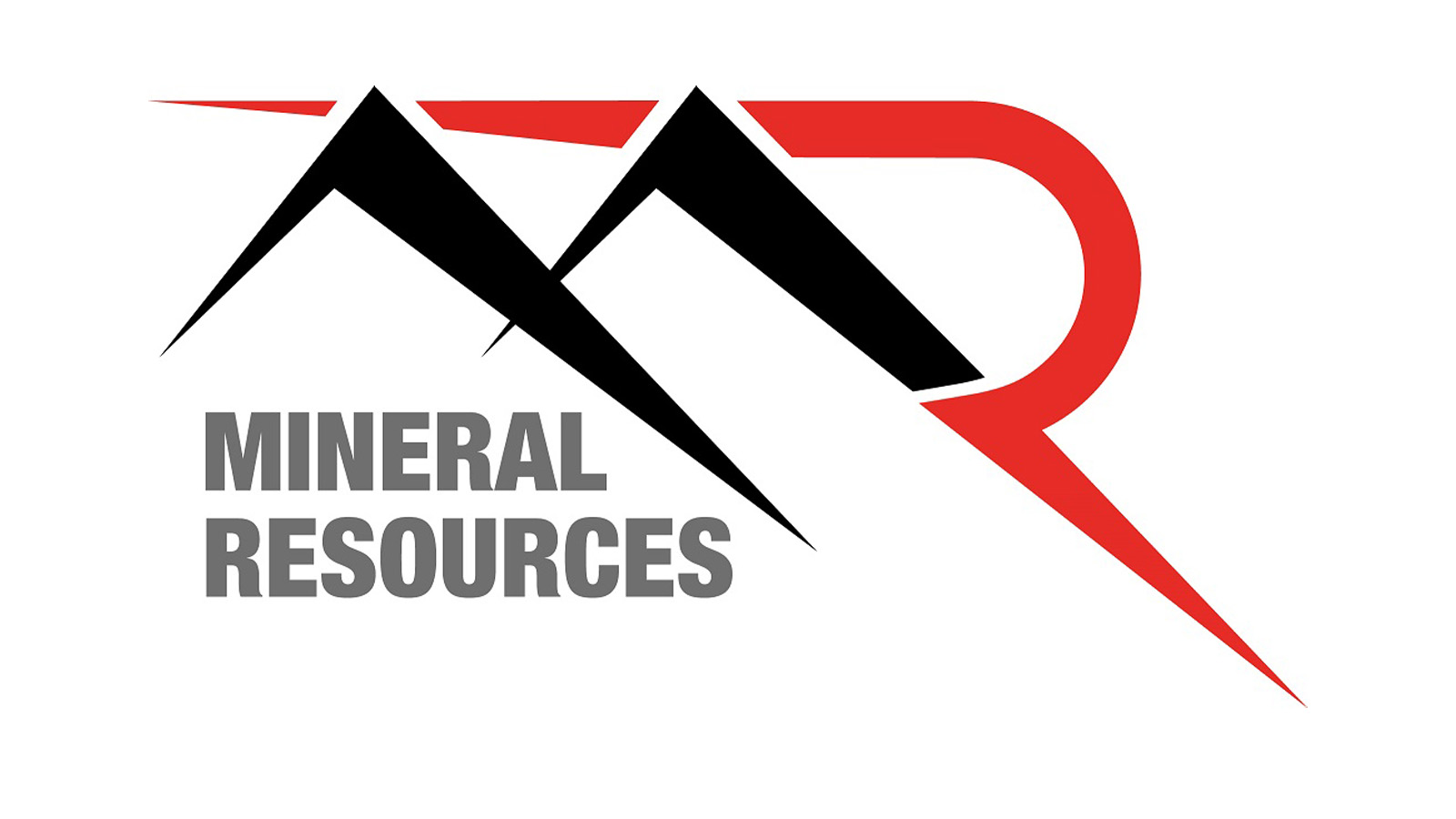 Mineral Resources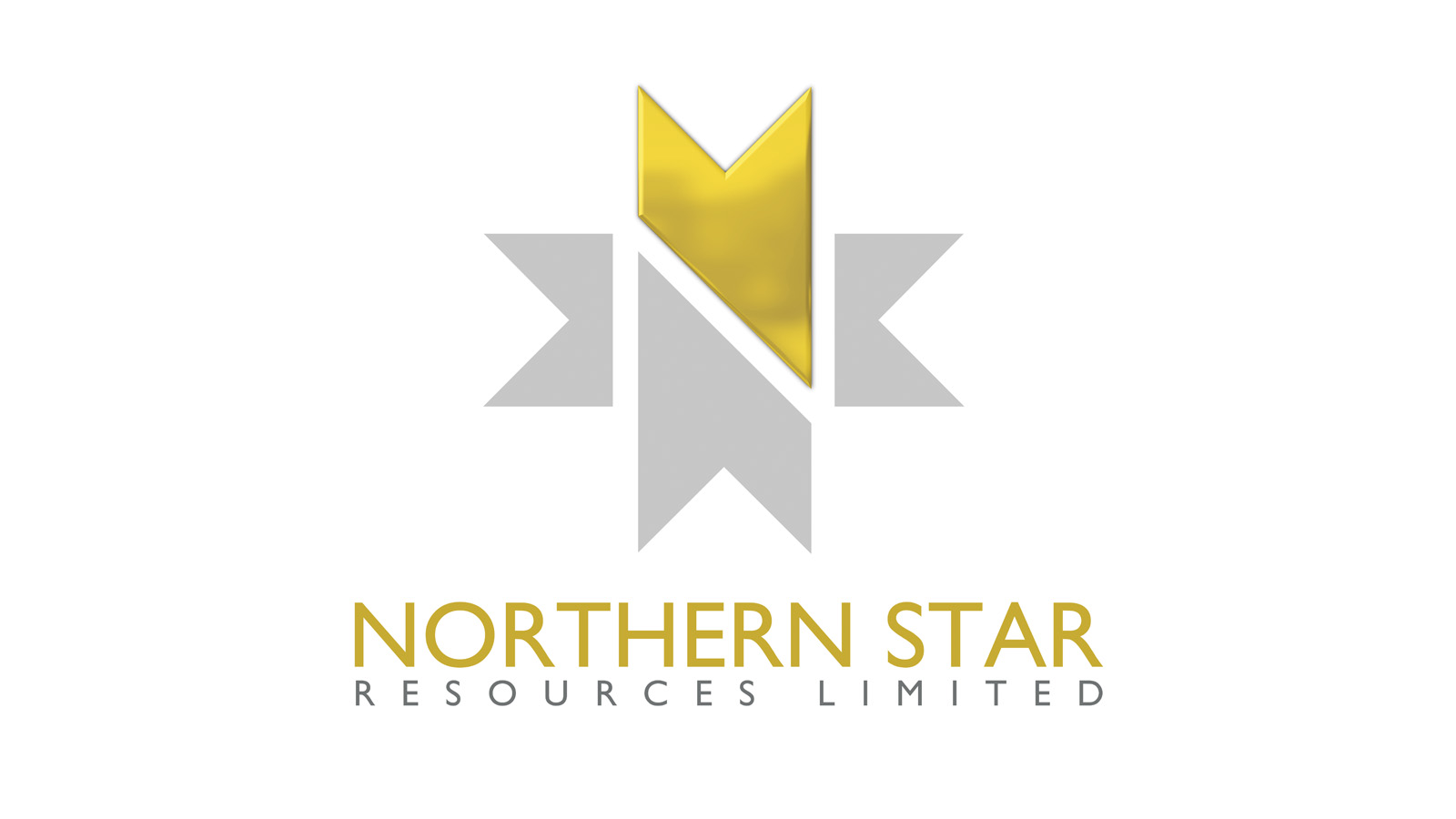 Northern Star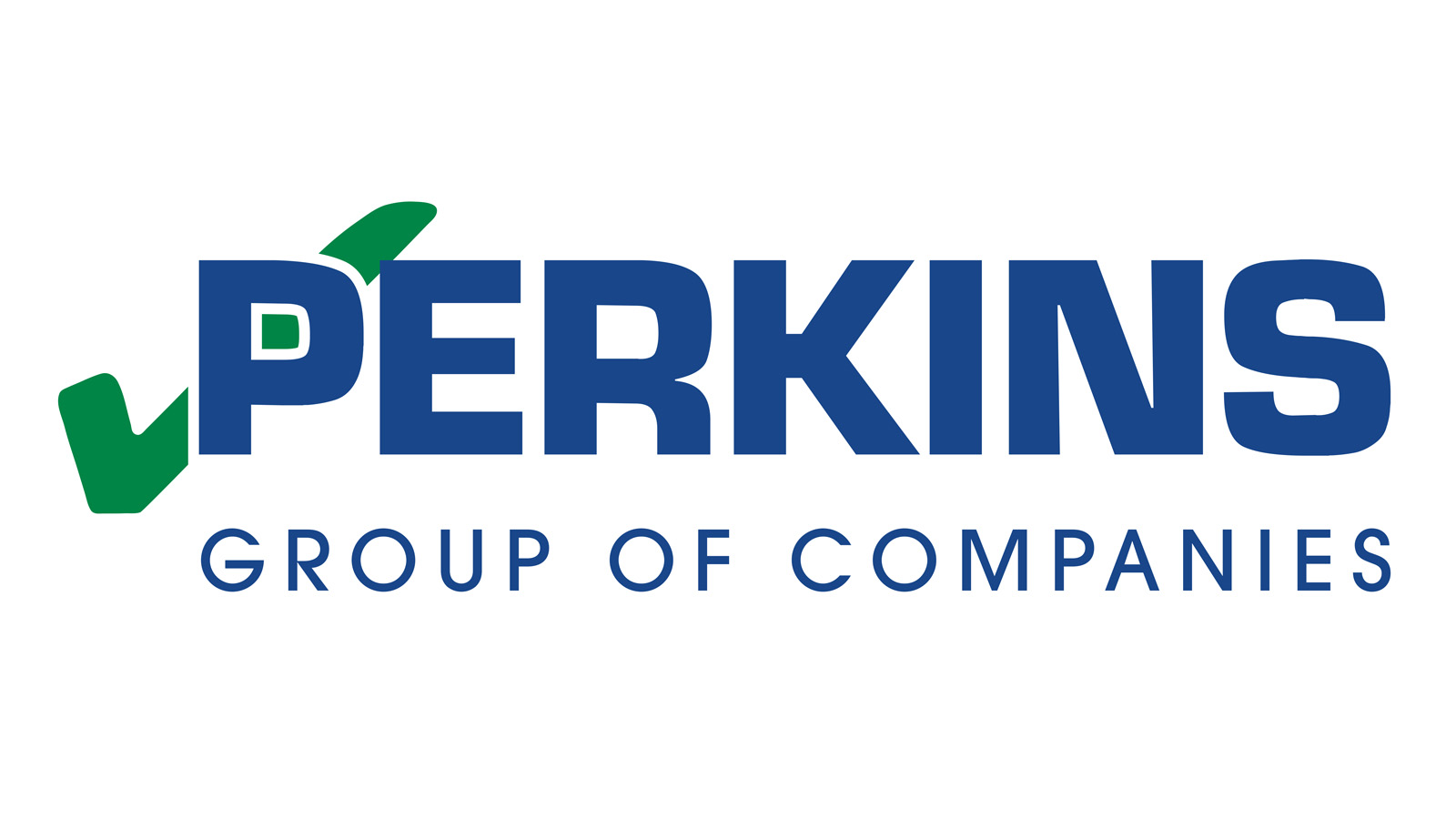 Perkins Builders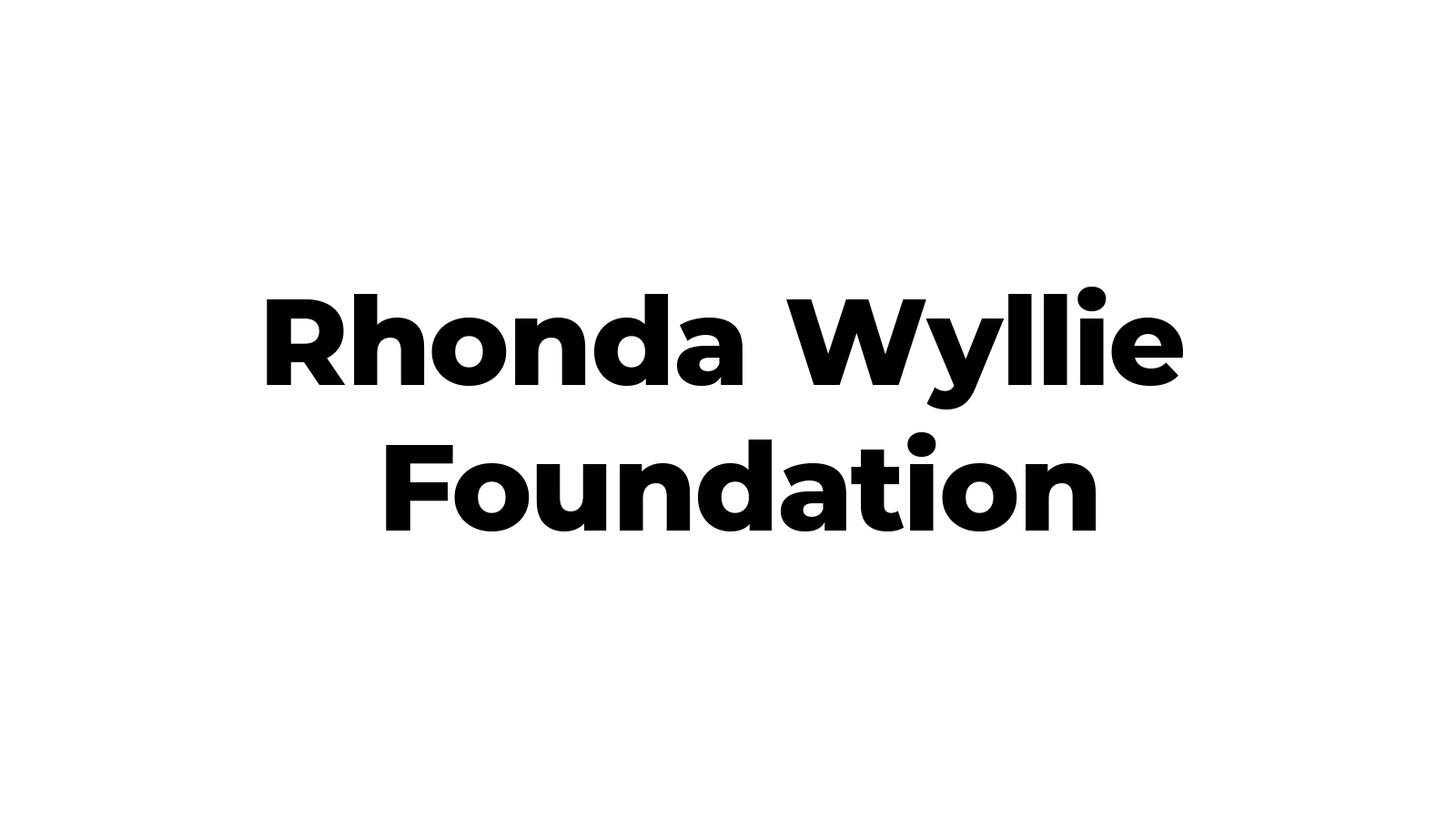 Rhonda Wyllie Foundation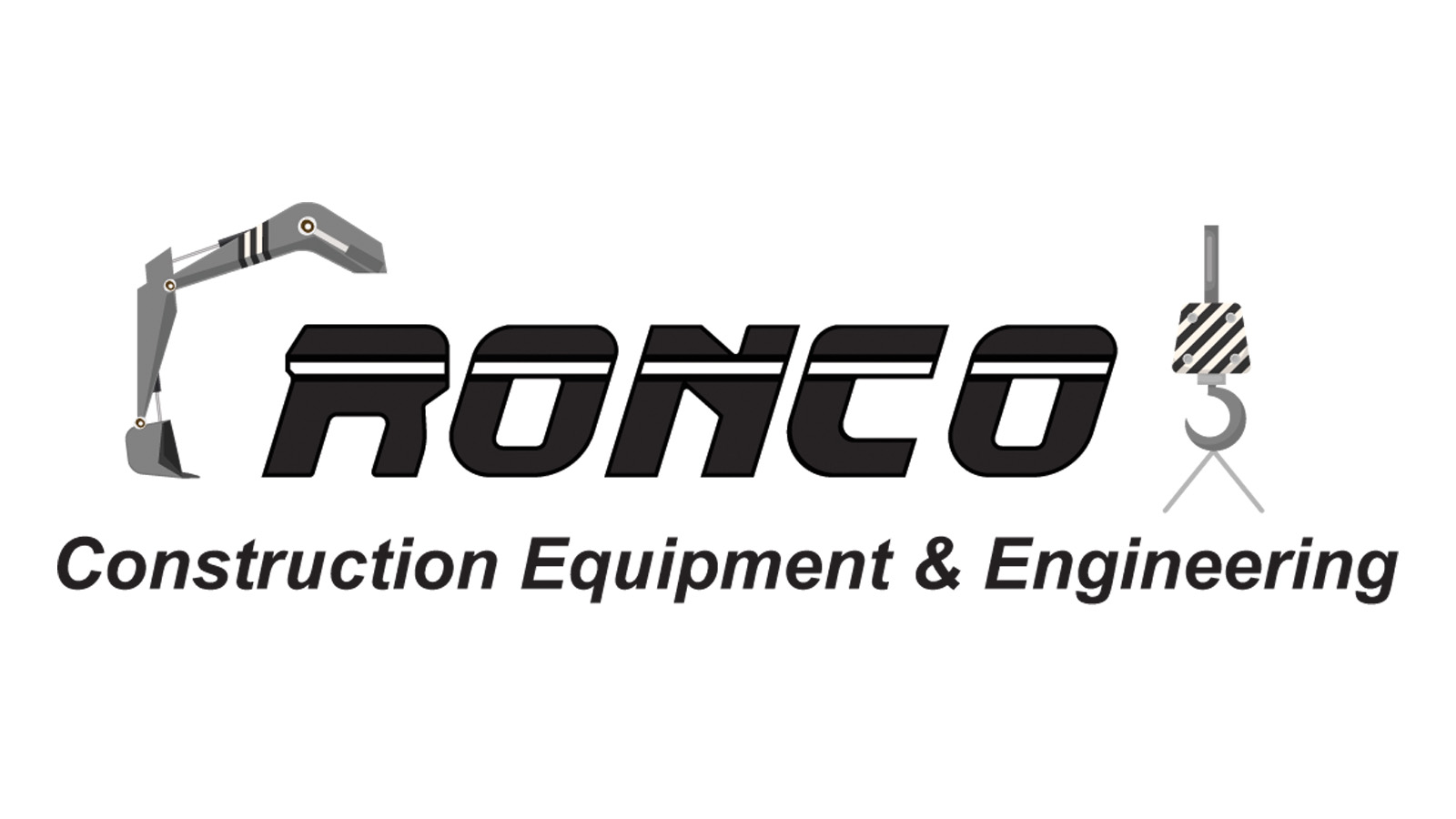 Ronco Group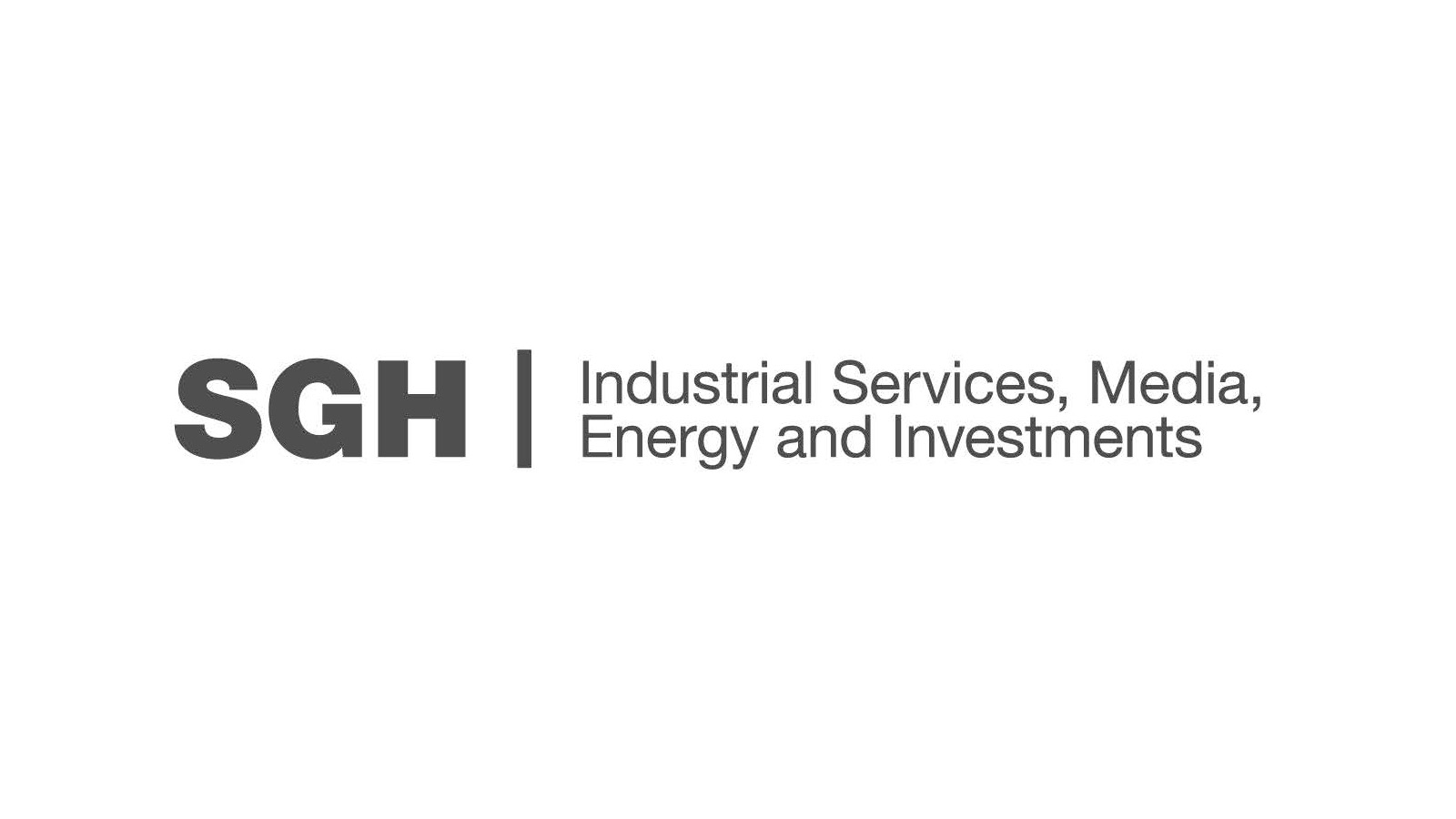 Seven Group Holdings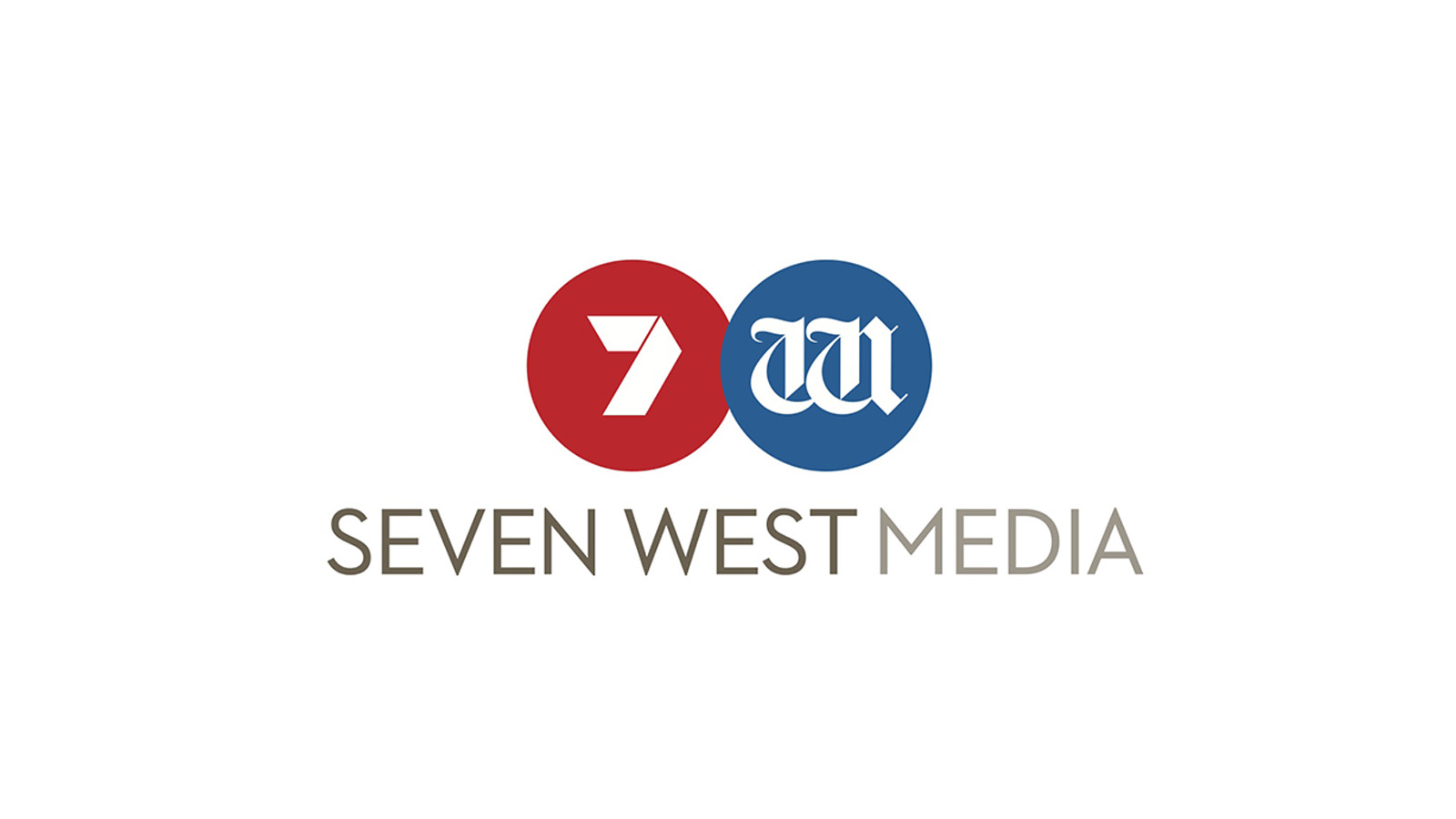 Seven West Media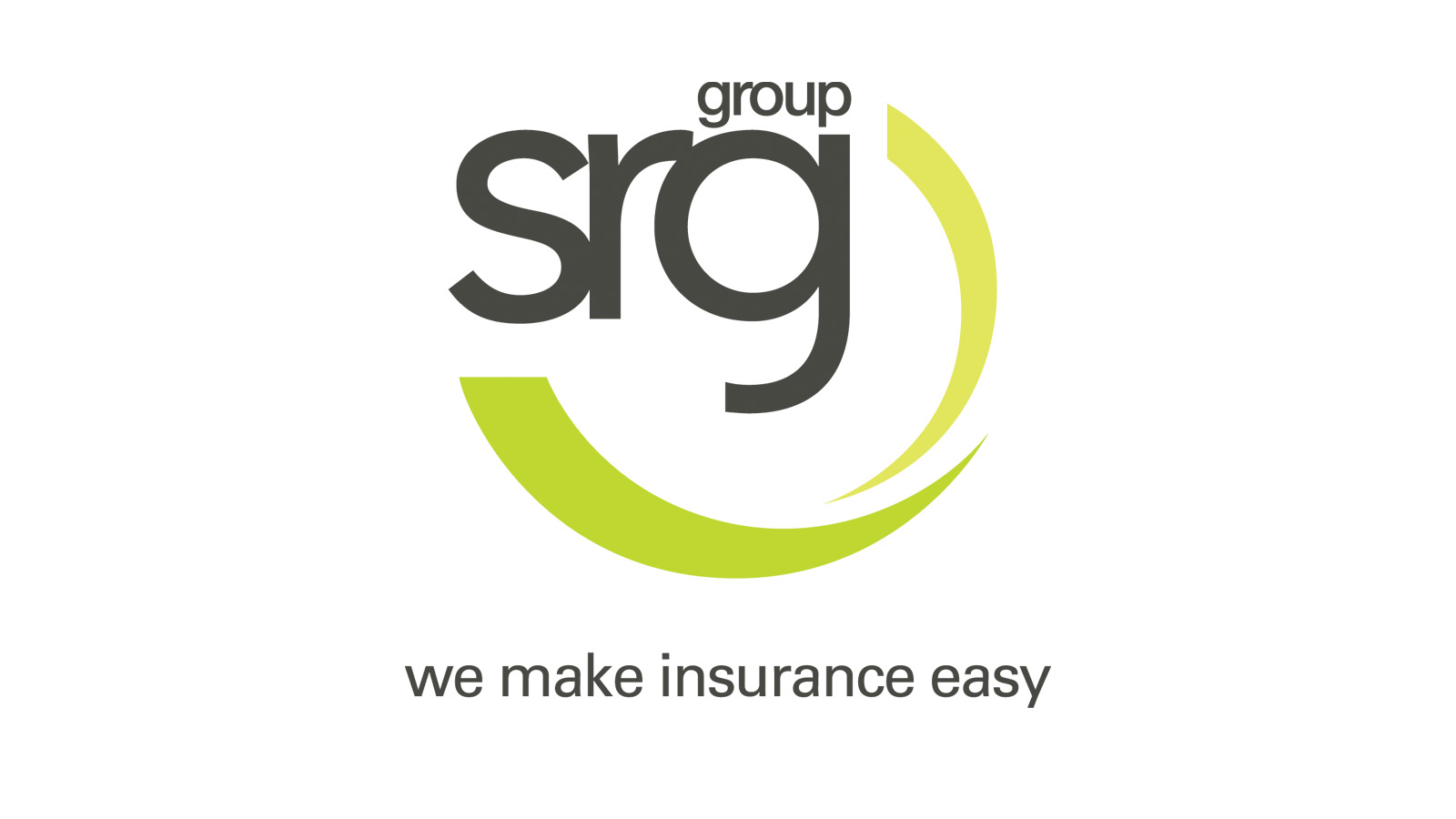 SRG Group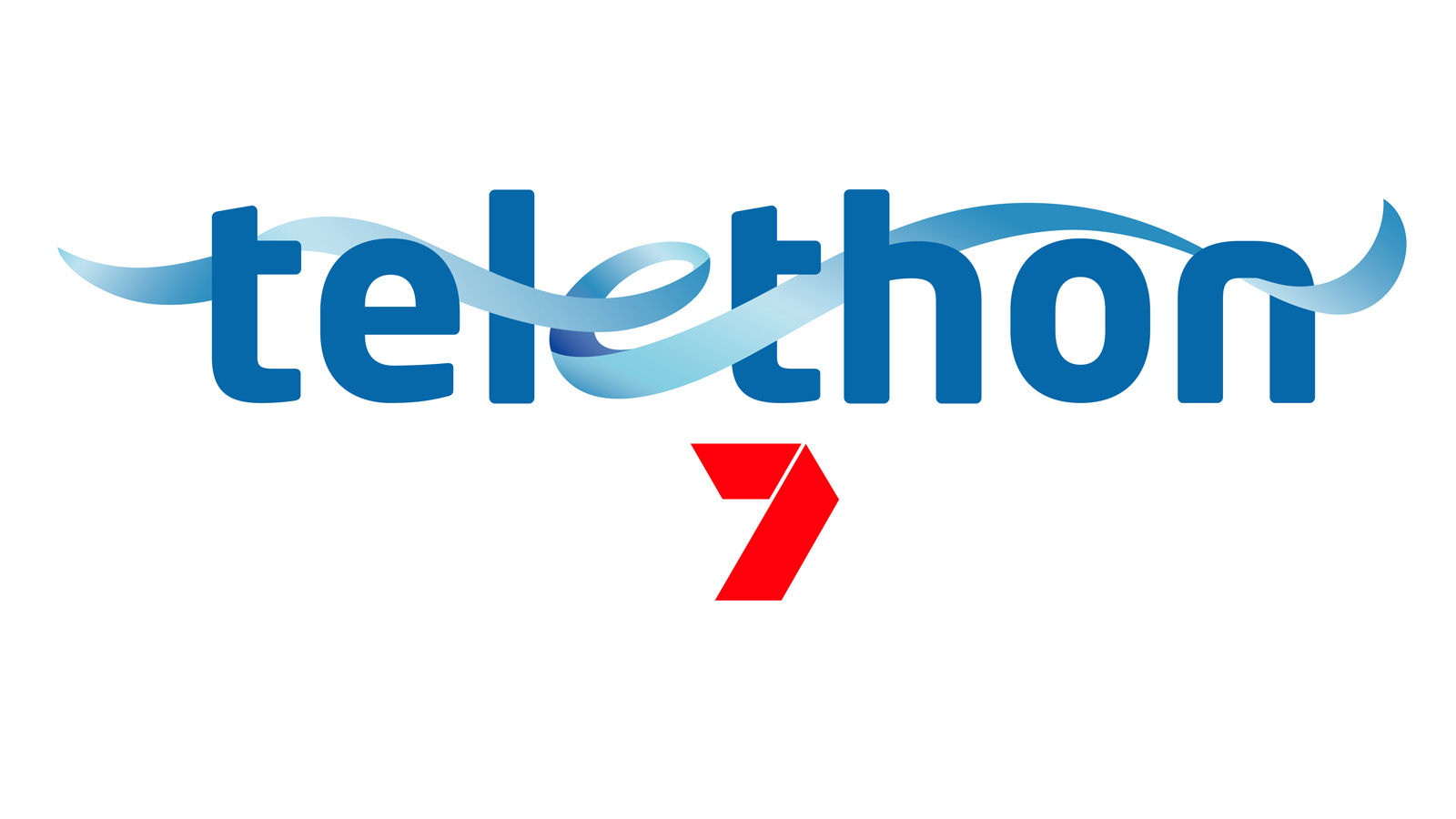 Telethon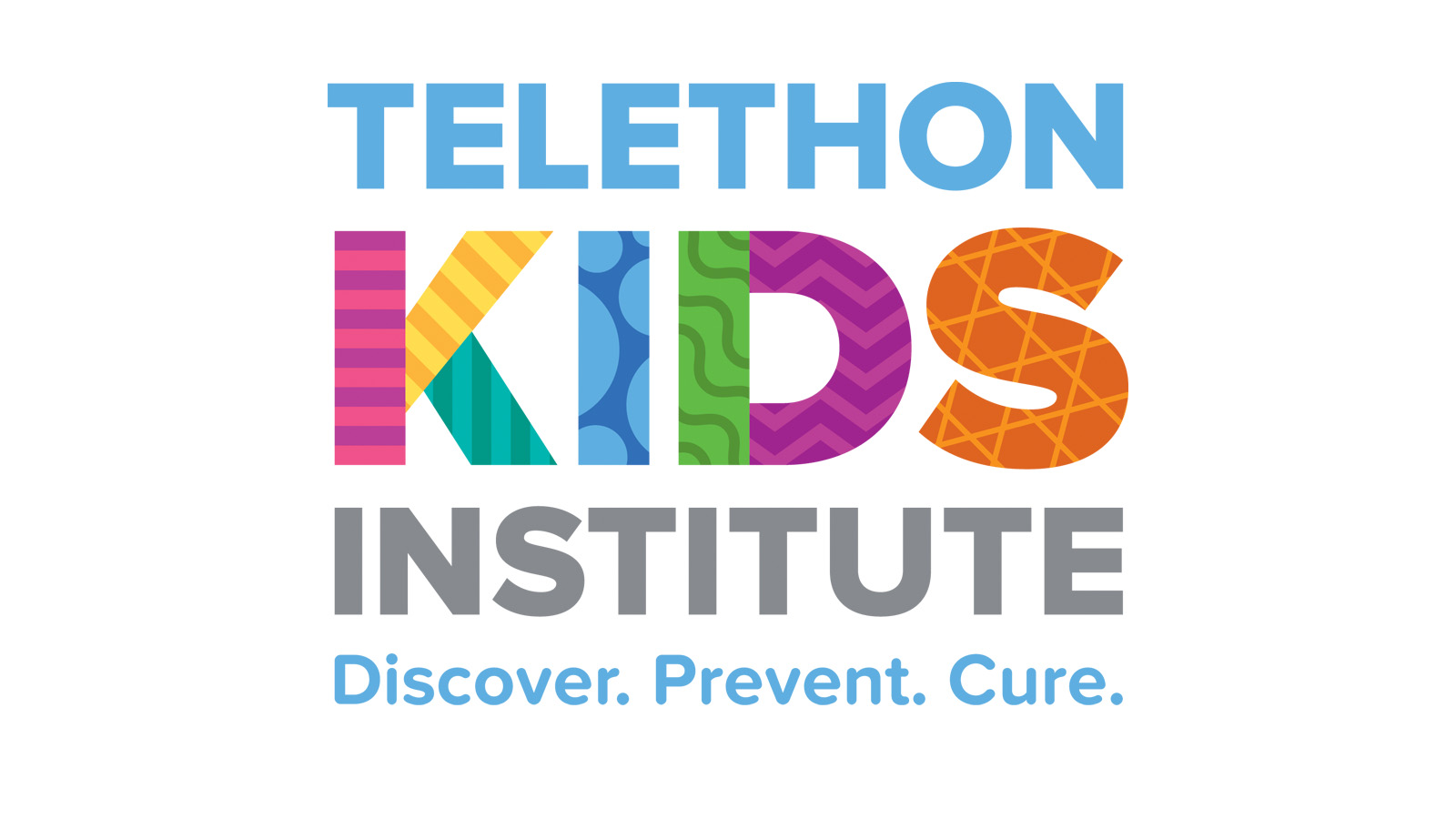 Telethon Kids Institute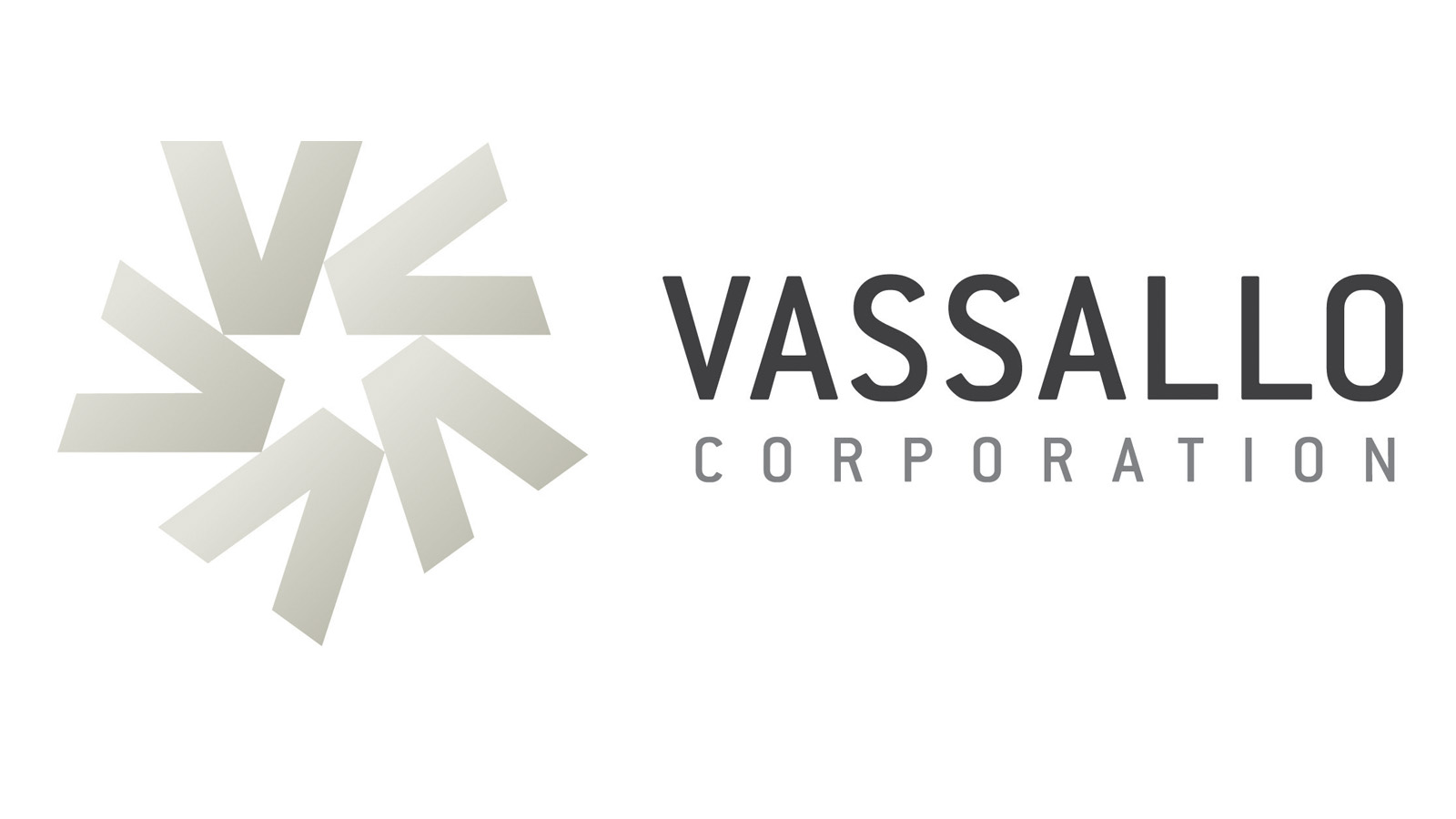 Vassallo Corporation Pty Ltd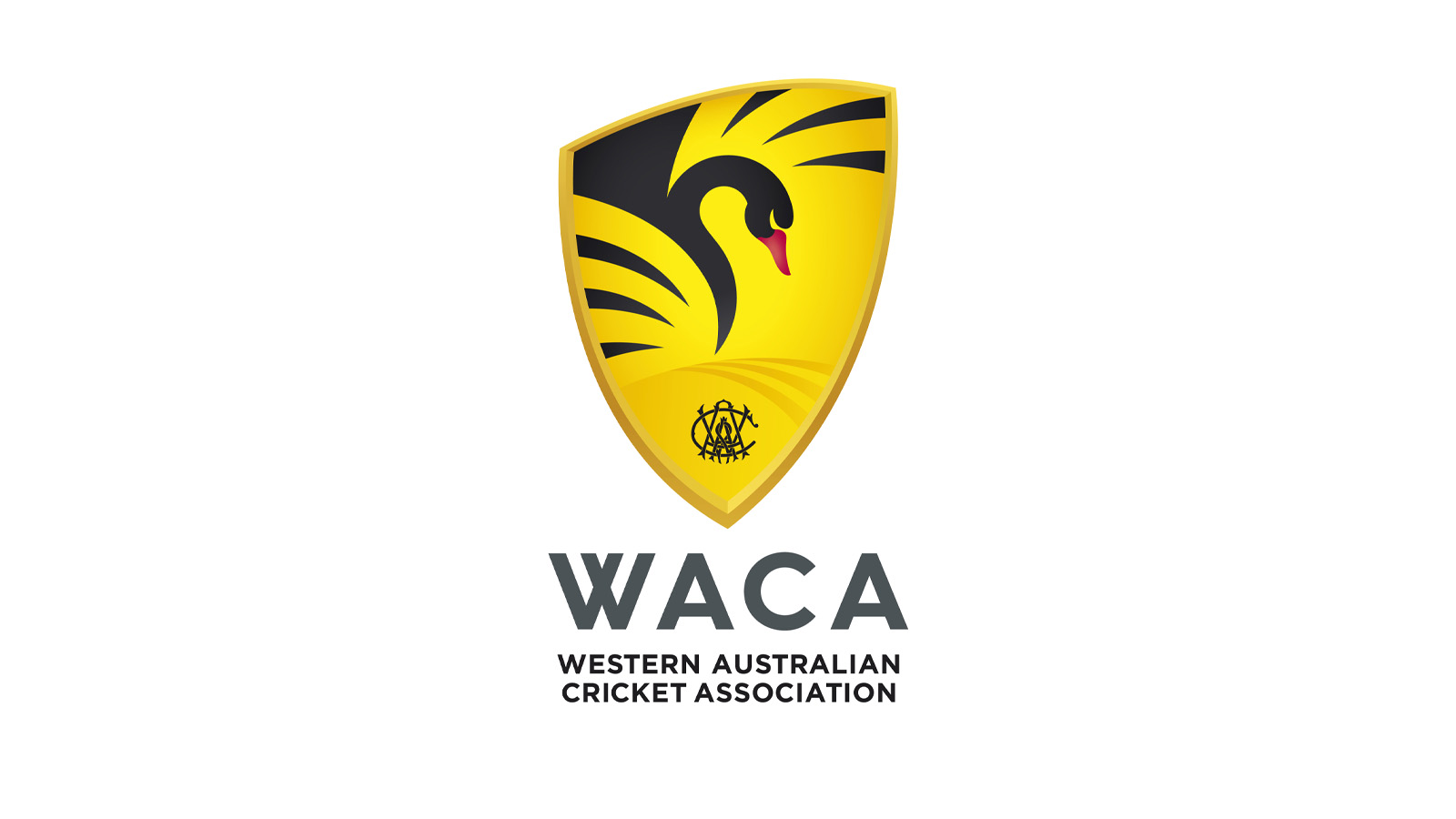 WACA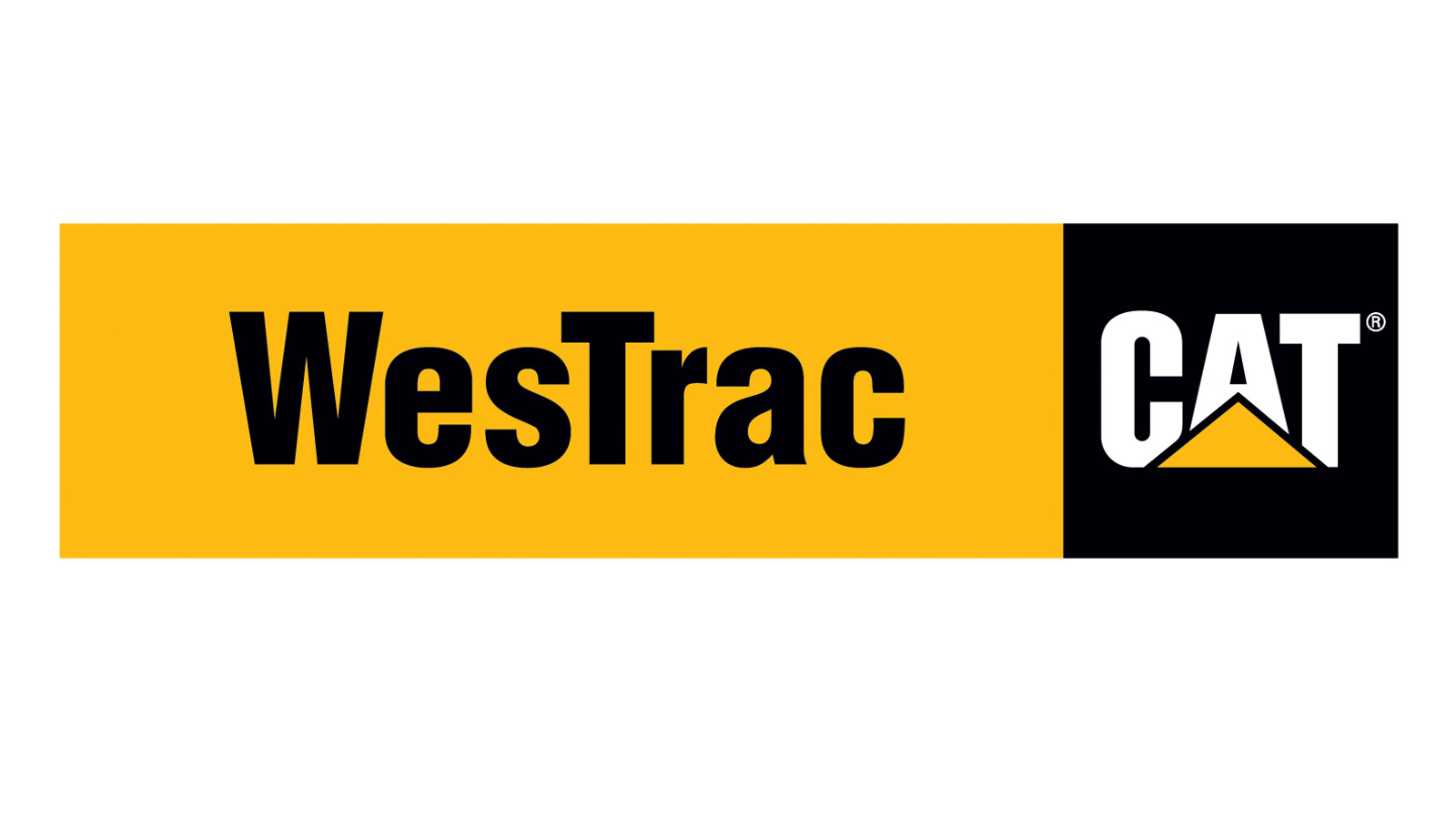 WesTrac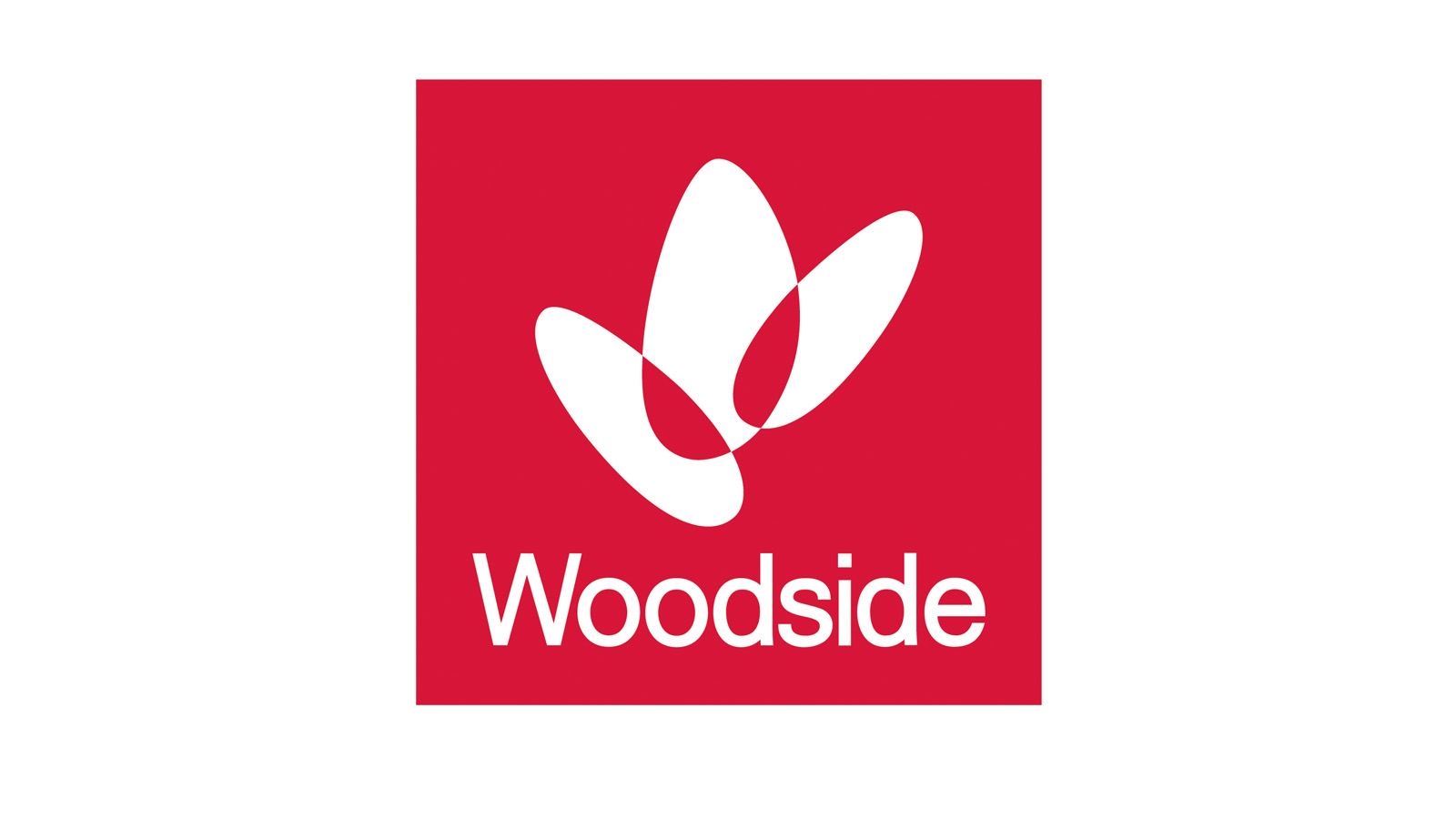 Woodside