LEXUS AND MENTORED GRANT - FOUR AUSTRALIAN ENTREPRENEURS GRANTED $25,000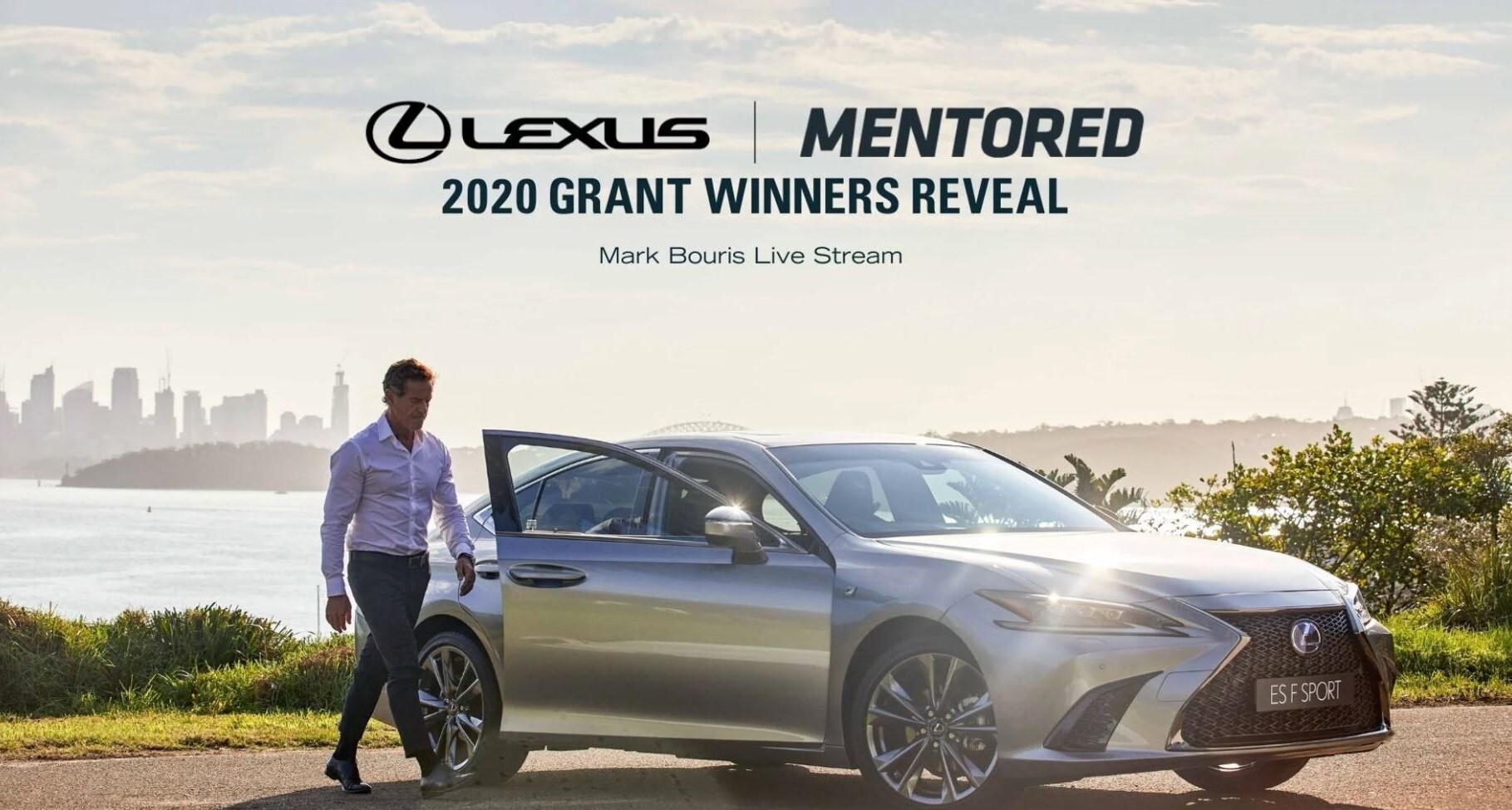 Lexus Australia and Mark Bouris' Mentored program are delighted to announce that four promising Australian businesspeople have each been granted $25,000 as part of the inaugural Lexus and Mentored Grant program - an initiative developed to help up-and-coming entrepreneurs take control of their journey in the wake of the current climate.
The four entrepreneurs represent four out of the six states across the country and present varied approaches to improving life in the future. Each talented applicant applied for the grant alongside hundreds of other interested parties, all the while weathering a nationwide lockdown. After a competitive tender process, a video business pitch, and a spirited debate between judging panellists, the following four innovators were awarded grants via a virtual 'Pitch Night' aired across LinkedIn and Mentored.com.au last night:

Claire Orange (WA) - a driven educator and therapist preparing to use advanced technology to help track, aid and reduce the number of childhood suicide cases across Australia and beyond.
Sam Fricker (ACT) - a young and thriving 18-year-old innovator who believes in the future of natural, environmentally friendly wheat straws.
Mark Yates (VIC) - an experienced technological creator who wants to make a difference in the world of reusable plastics.
Toby Dankbaar and Carlos Ojeda (NSW) - ambitious, forward thinkers with big ideas to help educate and build community spirit with eco-friendly laundry services.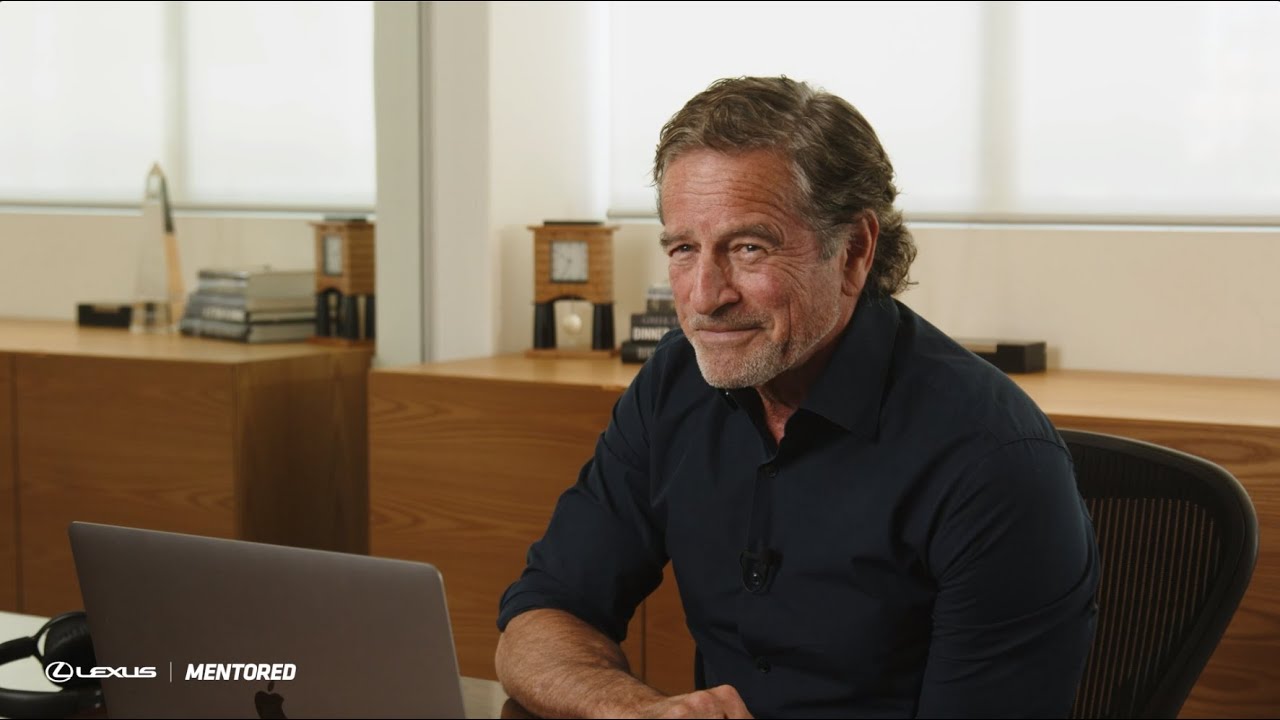 Selected for their initiatives to improve the lives of those around them through innovative problem solving, these four recipients can accelerate along the road to success with an infusion of funding, and the trusted mentorship of Mark Bouris.
Mark's dedication to the cause will see him meet with each entrepreneur individually to discuss their business plan, map out their next steps and offer strategic advice and guidance to assist in making their goals a reality.

Lexus Australia Chief Executive Scott Thompson was impressed by the level of skill put forward into the grant process and is pleased to see this initiative come to fruition in such a challenging economic time.

"The Lexus and Mentored Grant allowed us to connect small businesses with funding and mentorship at a time that has been challenging for even the most mature and established organizations," Mr Thompson said.

"We look forward to watching these driven innovators take their ventures to new heights on the way to creating a better tomorrow."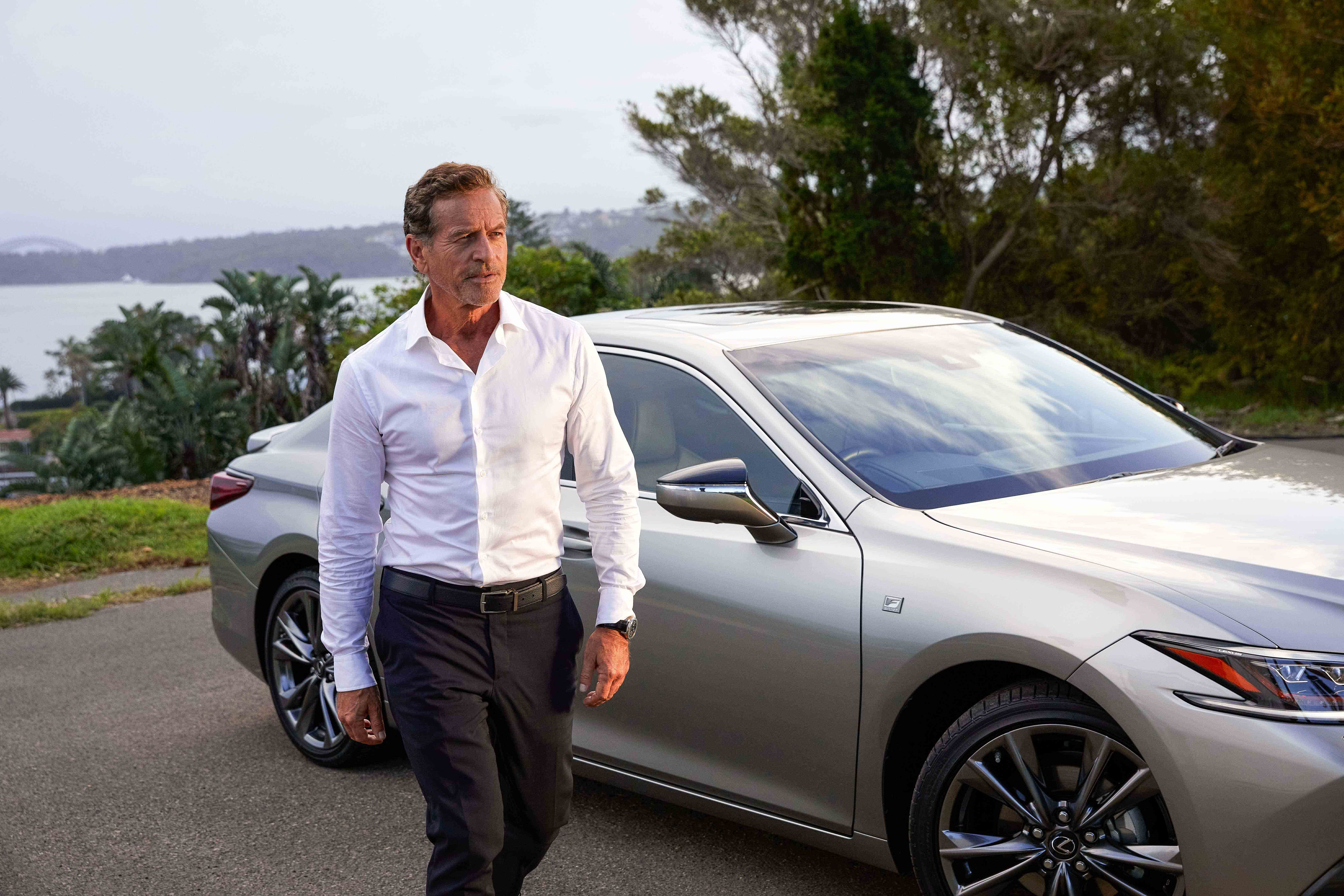 As one of Australia's most successful and recognisable entrepreneurs, Mark is thrilled to have played a part in giving talented businesspersons an opportunity to succeed.

"Being a part of the Lexus and Mentored Grant has highlighted the huge amount of talent we have throughout our nation and has me excited for the future," said Mark Bouris.

"Knowing we could help these four grant recipients take their businesses to the next level at such a critical time is very important to me - I cannot wait to see what they can accomplish over the next few months."

The Lexus and Mentored Grant was born out of a joint commitment between Lexus Australia and Mark Bouris to support emerging Australian talent who are nurturing innovative business ideas.

Due to the global pandemic, the initiative also functioned as a positive platform to offer hope to those who may not have seen a way out of the hostile economic climate.

Thanks to their hard work, these four intelligent businesspeople have earned a tailwind on their journey to success.