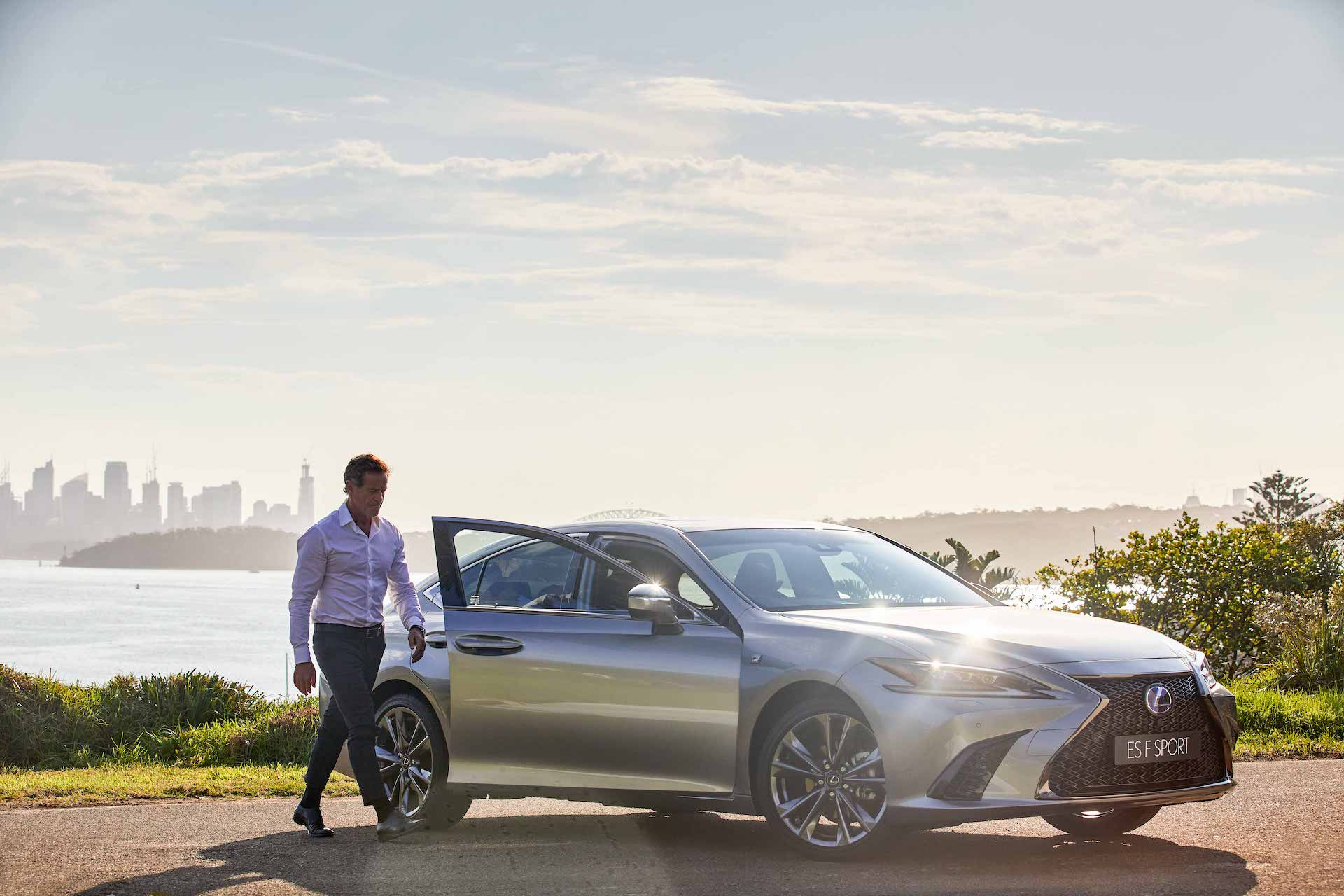 Lexus x Mentored Grant
Innovation always leads Lexus' pursuit of the ultimate driving experience. That is why Lexus is proud to partner with Mark Bouris through the Lexus and Mentored Grant1 - a $100,000 grant initiative aimed to help up-and-coming innovators and entrepreneurs take control of their journey.
Mark Bouris
As the master of his own success, Mark has become one of Australia's most successful and recognisable entrepreneurs. He is looking for emerging talent who are working on initiatives to take control of their journey and improve the lives of those around them – especially in the sustainability and innovation space.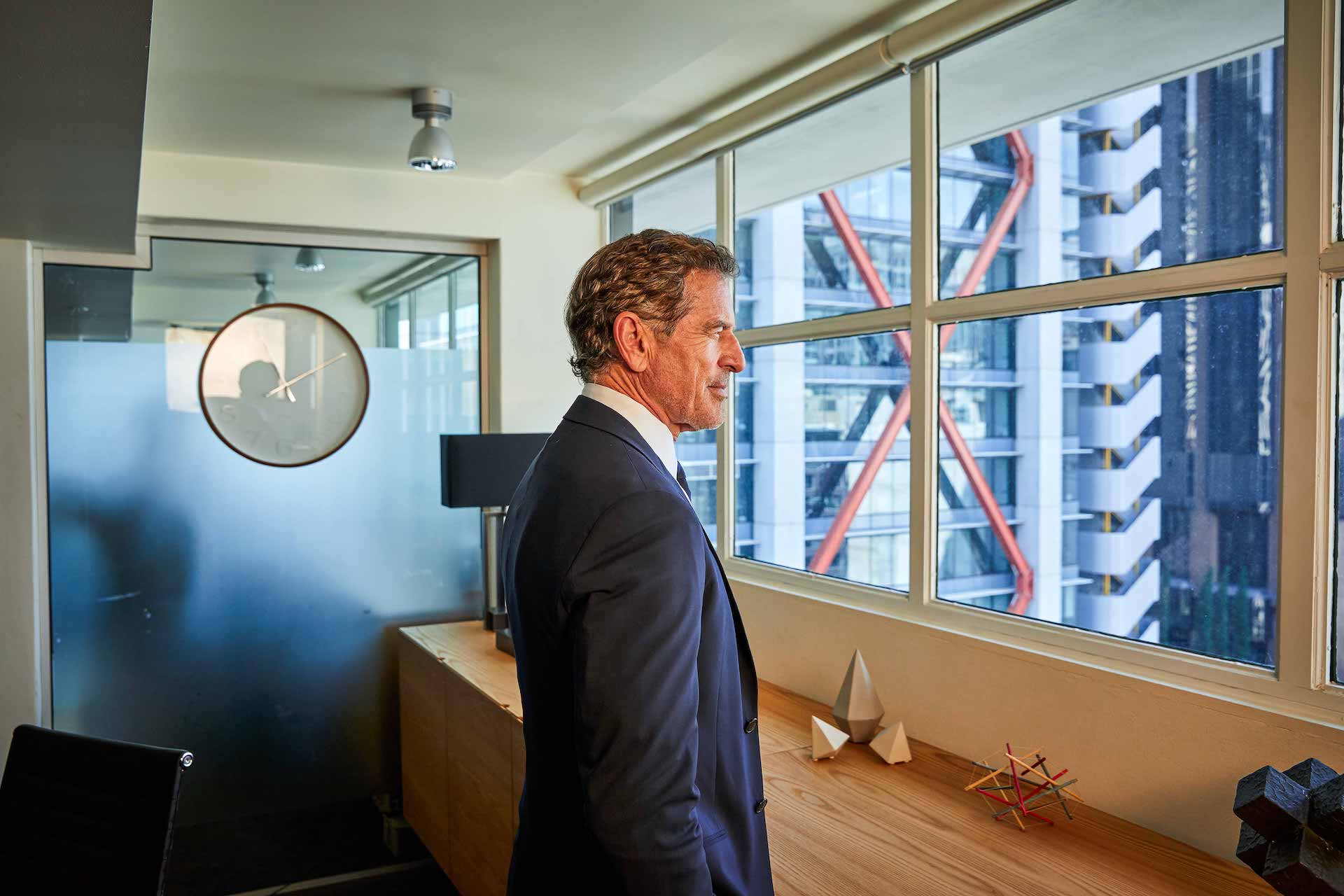 With the introduction of this new grant, we hope to inspire a new generation of entrepreneurial thought and innovation, encouraging those on the cusp of success to take control of their future journey and take a chance on their dreams.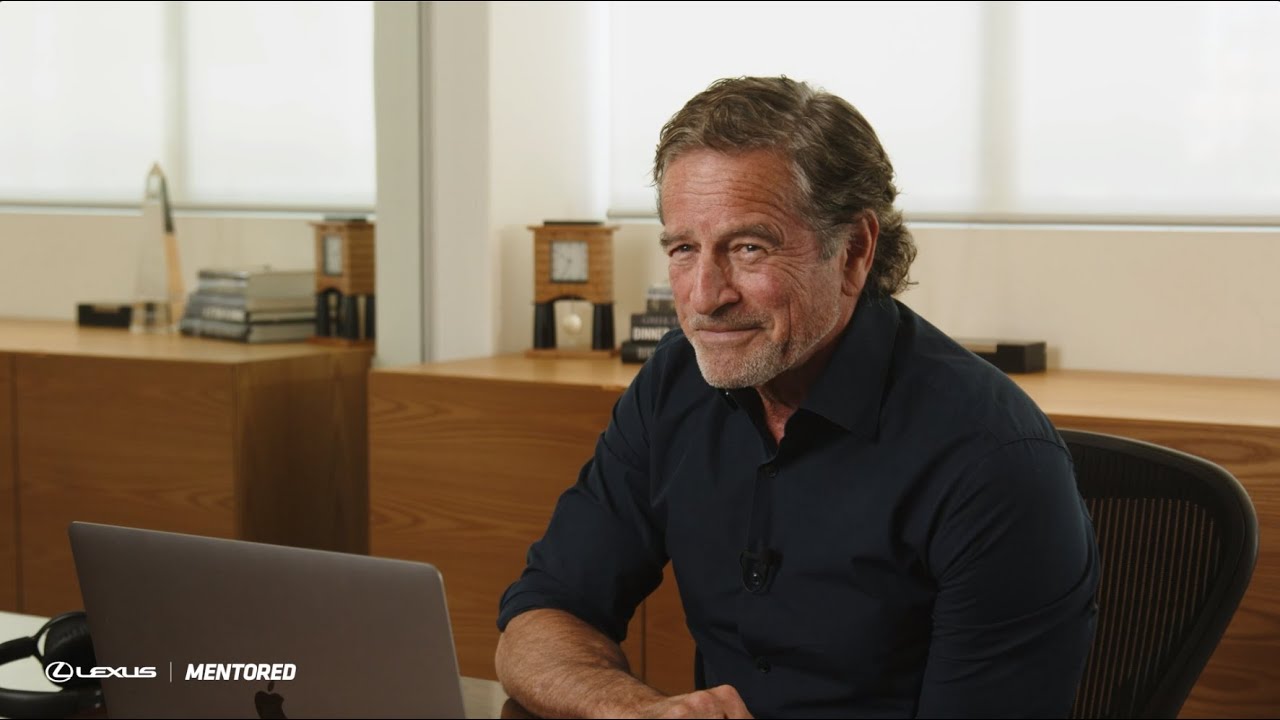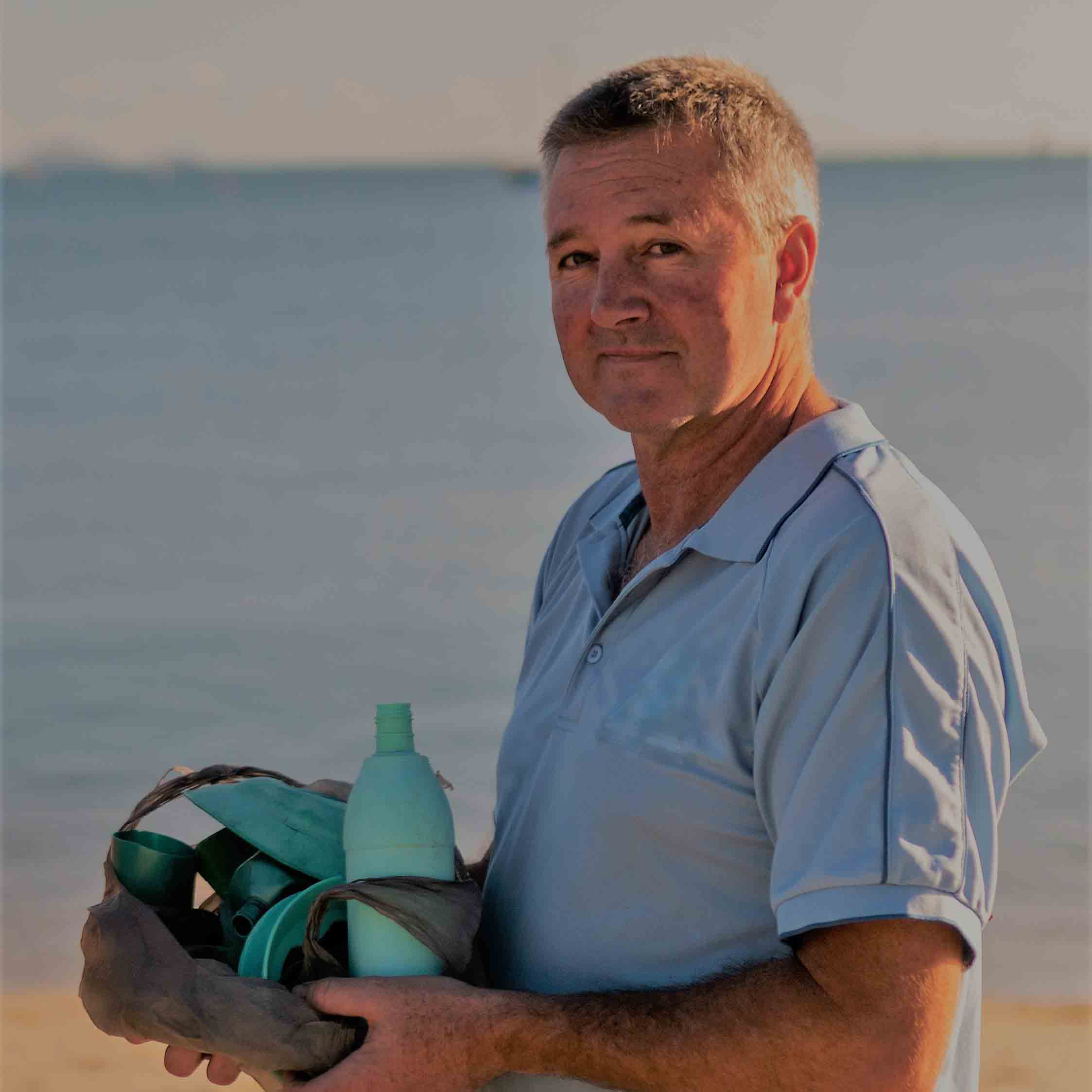 Mark Yates
An experienced technological creator with a manufacturing mind, Mark Yates intercepts plastic waste discarded in the recycling process.
Mr. Yates believes it has a job to do before spending the rest of its life in landfill and is uniquely equipped to make that happen. Wanting to make a difference in the world of plastics, he is putting ideas into action using handmade machinery and boundless ingenuity – a noble charge on his endeavour to solve the plastic waste catastrophe.
Claire Orange
With nearly three decades of experience working with children and families, Claire Orange is a driven educator and therapist preparing to use advanced technology to reduce the number of childhood suicide cases across Australia.
Built upon an immersive digital life training platform, Mrs. Orange's approach utilizes artificial intelligence to analyse and moderate children's online interactions, meanwhile coaching users on their way to becoming exemplary digital citizens.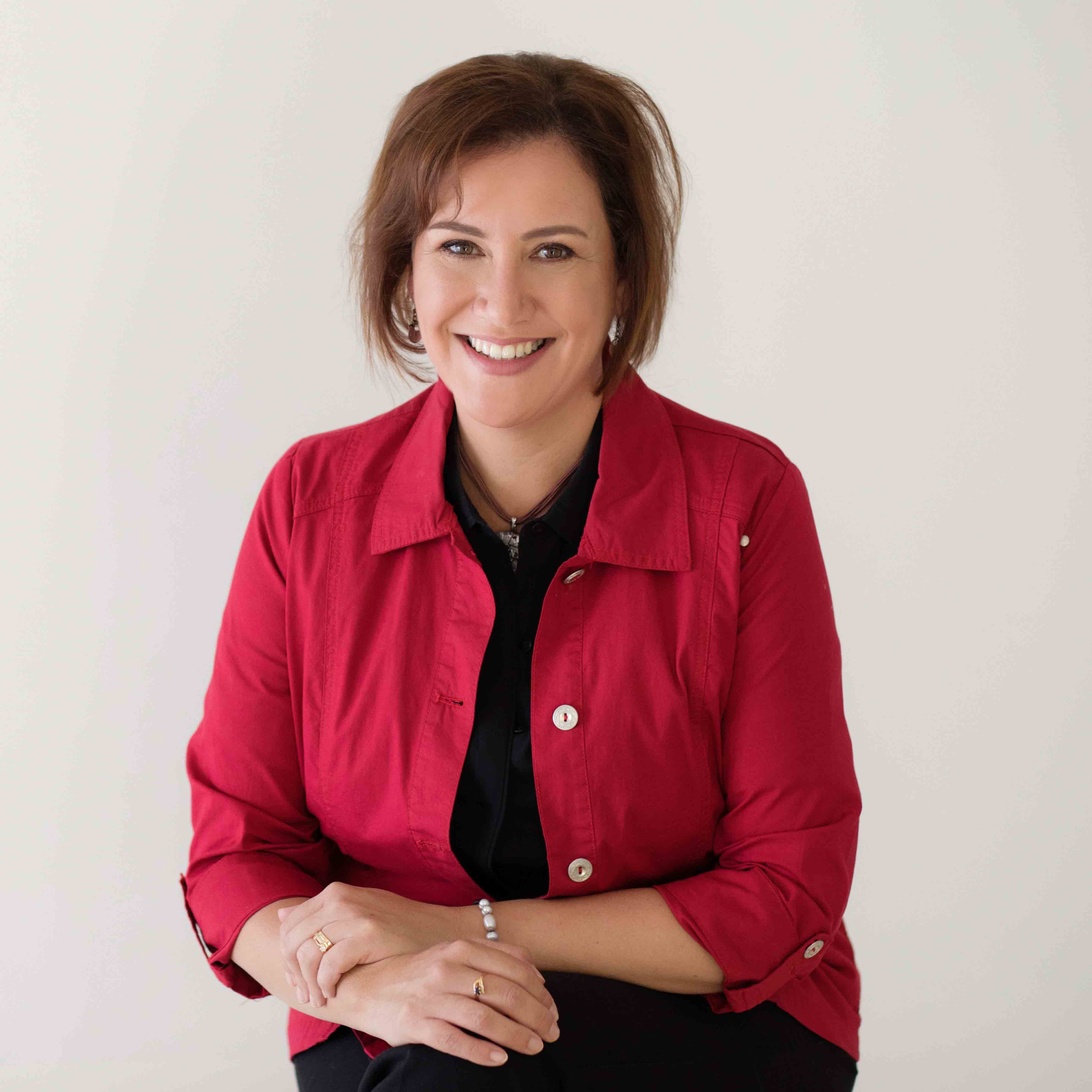 Sam Fricker
With energy and ambition to spare, 18-year-old Sam Fricker believes in the future of all-natural, environmentally friendly, wheat drinking straws made from the stalks of plants. Grown, cut, and cleaned, Mr. Fricker's approach to reducing single-use plastic is decidedly simple, yet effective.
Between training for the Olympics on the Australian National Diving Team and innovating solutions to modern problems using materials provided by nature, Mr. Fricker's future looks bright from more than one angle.
Toby Dankbaar and Carlos Ojeda
Guided by their vision of cleaner laundry - for people and the planet - Toby Dankbaar and Carlos Ojeda are well aware that 25% of a garment's carbon footprint sources from its method of care.
Aiming to drastically reduce the amount of microplastics released into the environment through the laundering process, the founders of laundrlab pair community education along with technologically advanced machines in their own brand of ecological stewardship. Ambitious forward thinkers with big ideas to help educate and build community spirit, Dankbaar and Ojeda are shifting behaviour one load at a time.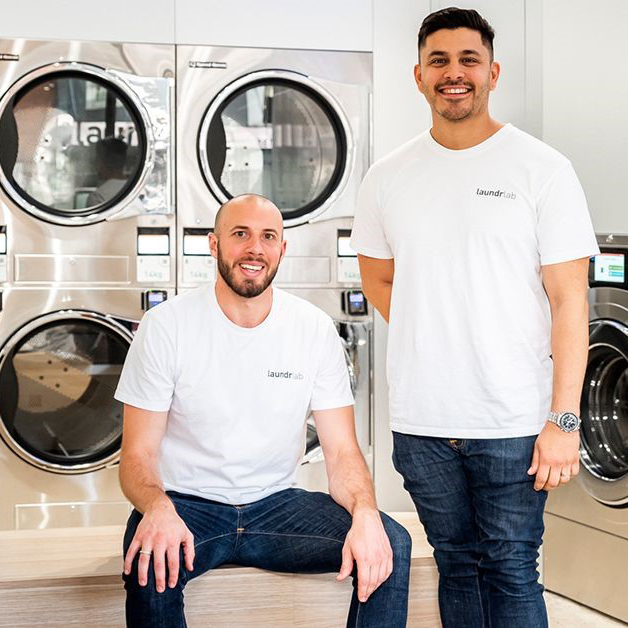 FOLLOW THEIR JOURNEY
The winners of the Lexus and Mentored Grant will receive ongoing support over the next 12 months.
Visit the Mentored website to find out more and watch the full Lexus x Mentored Grant Reveal Livestream hosted by Mark Bouris, and joined remotely by Lexus Australia Chief Executive Scott Thompson.